Technology news made with Apple retail store sales
|
According to the results of a recent report, the locations are generating an average of $58 per visitor.
A new technology news report has just been released, showing that the retail stores from Apple are currently generating record level revenues as an average per visitor to its physical locations.
This report was produced by Horace Dediu, an analyst from Asymco, based on research and analysis.
The report indicated that the average sales per visitor to the retail store was $58, which is making technology news because it is notably higher than the mobile manufacturer has achieved in its history. The report went on to compare the results from that store to other high end well known shops.
This technology news went so far as to show that per square foot, Apple's retail shop was beating top sellers.
For example, Dediu pointed out in his technology news report that "In the US, on a sales per square foot basis, Apple retail continues to perform twice as well as Tiffany & Co., the second best retailer, and three times as well as lululemon at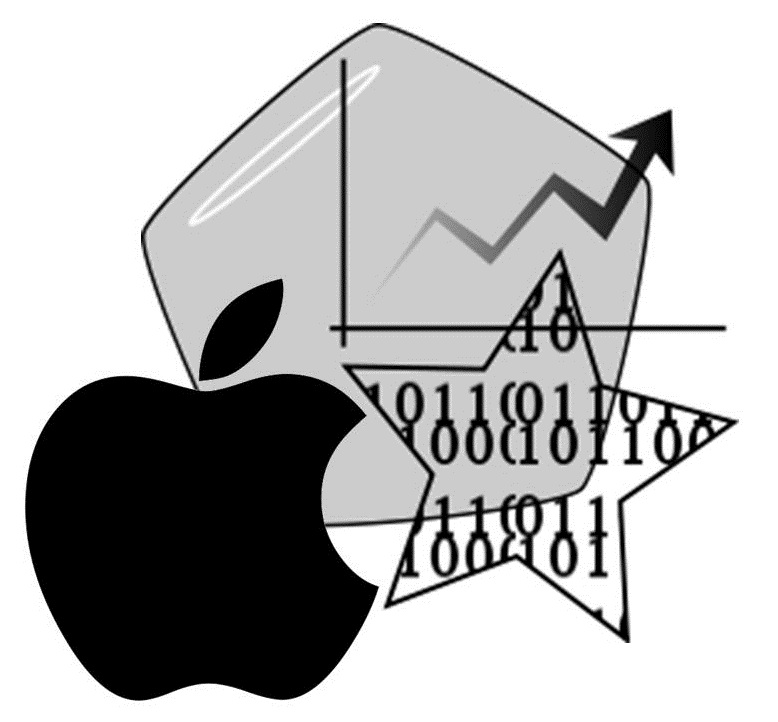 hletica, the third best retailer."
_____________________________________________________
Ad -

#1 Ways to Double Your Productivity For Life
By Jason Fladlien, referred to by many as "One of the top 5 living marketers on the planet". How did he get there? By working smart. Get twice as much out of your day with Jason's easy system -
Learn More Here
_____________________________________________________
This data from the United States makes Apple the most lucrative square footage for any global retailer in the market worldwide. Even the next closest retailer has been achieving only half as much value in sales as the average visitor to this company's retail stores.
The data represented the results for the latest quarter. They show a growth of 7 percent over the performance from previous quarters. To be precise, each visitor spent an average of $57.60, according to the technology news data released by Dediu.
He published a complete technology news analysis online that also showed that the average Apple retail store revenue was now reaching $13 million per quarter. According to Dediu, this is the highest level that has ever been achieved during a non-retail quarter for the company. He also pointed out that each of the retail stores saw an average of 250,000 visitors per store, per quarter, and that this was a relatively steady figure. However, when compared to the same quarter in 2010, it is vastly higher, as it had only been 170,000 at that time.