The Barclay brothers owned online shopping group has reported a before tax profits quadrupling.
A recent report that was released by Shop Direct, an online and mobile commerce group owned by the Barclay brothers, and has reported that its before tax profits have now increased by four times, to reach £40.4 million.
The company owns a number of different online shops and saw profits for the first time in 2013.
Among the brands owned by Shop Direct are Very.co.uk, and Littlewoods. Despite that it had been in existence for a decade, the first time that it had ever turned a profit was last year. It has also now reported having seen a sales growth of 3 percent – the equivalent to £1.7 billion, during the year that led up to June 30, 2014.
According to the company, mobile commerce played a very important role in its increasing profitability.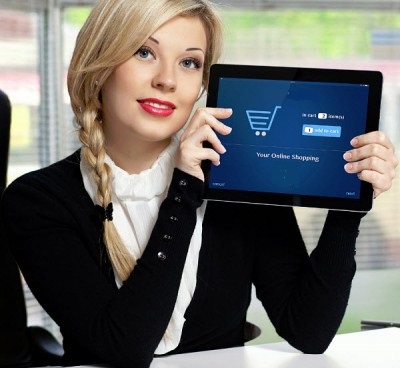 When looking at the figures presented by the company, it is not difficult to understand why it is crediting users of smartphones and tablets to its earnings successes. Its m-commerce took a very large portion of its sales, as a tremendous 44 percent of its transactions took place on some kind of mobile device.
According to the chief executive of the company, Alex Baldock, these are very powerful results and were greatly driven by the increase in sales that took place from mobile devices, especially when it came to the Very.co.uk brand. He explained that "These are strong results, driven by the outstanding growth of Very.co.uk and the unrelenting boom in m-commerce. Mobile continues to be a game changer for us."
This growth of shopping over mobile commerce at its newer brands such as Isme and Very.co.uk, has managed to offset the declining sales that it has been experiencing at some of its older "heritage businesses". Its earnings before interest, taxes, depreciation, and amortization (EBITDA) came to £164.8 million after having risen by 24 percent. The group's largest business is now Very.co.uk, and it boasts sales of over £700 million. This has made Shop Direct another solid example of the way that retailers can evolve in order to embrace shopping over mobile devices.