A new report revealed the lack of protection enterprises are putting into place on employee devices.
MobileIron has released a new report providing insight on the state of mobile security shortfalls in business. Enterprises are inadequately securing employee mobile devices and apps. This leaves them open to a spectrum of cyber threats, says the MobileIron report.
The results of the study were published in the 2016 Q2 Mobile Security and Risk Review.
Fewer than 5 percent of companies have adequately implemented threat detection software. A mere 8 percent of enterprises have enforced updates to operating systems. Failing to take these very basic steps represents considerable mobile security shortfalls, says the report. Moreover, 40 percent of businesses have experienced a loss or theft of mobile devices. That represents an increase of 7 percent over only two quarters beforehand, in Q4 2015.
The insight provided by these statistics in mobile security shortfalls is considered to be quite alarming.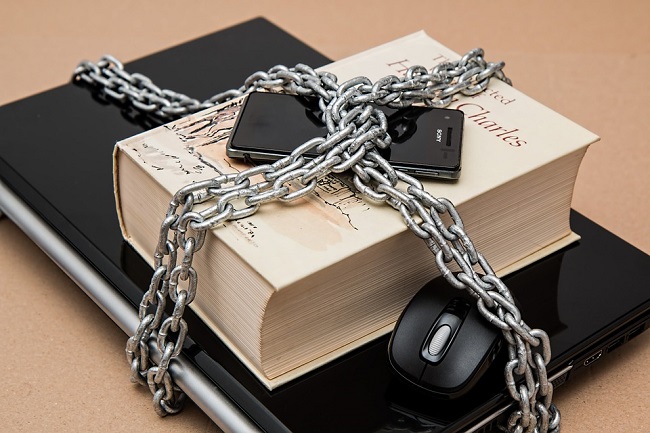 The main problem is that the number of mobile devices used for business is rising exponentially. Moreover, those devices are being used with a dramatically larger number of mobile apps. At the same time, the number of mobile security threats is growing explosively. The landscape is, therefore, becoming much more dangerous very quickly. However, businesses are not even covering the basics to make sure their data is secure.
According to MobileIron lead architect, James Plouffe, "The velocity of mobile attacks is increasing, but the latest data shows that enterprises are still not doing the things they could be to protect themselves. This lack of security hygiene demonstrates that enterprises are alarmingly complacent, even when many solutions are readily available."
This situation is less problematic in the U.K. There, businesses take greater action against mobile security shortfalls than their counterparts from other countries. The research indicated that only 39 percent of U.K. businesses were out of compliance. This was the fewest among all the countries studied. Moreover, they also had the fewest compromised devices at only 4 percent. Furthermore, they experienced the lowest rate (17 percent) of having staff members remove mobile device management software from their smartphones and tablets.