MobiCommerce – Just 3 Clicks to Get Mobile Apps for Your Online Web Store
|
The firm conviction of MobiCommerce is that websites and online stores can no longer be confined only to desktops.
Mobile Apps are in huge demand and mostly preferred due to their apparent ease of use which is why eCommerce businesses are seeking new and convenient methods to develop their very own mobile apps. Ecommerce has within a very short span of time evolved into mCommerce that is not only stronger, faster but is much more far reaching and can skyrocket any business to the heights of success in no time. MobiCommerce is the next revolution in the mCommerce industry that is assisting a large number of businesses to find firm ground within Mobile Commerce.
With over one thousand downloads, MobiCommerce is pleased over the steady success of its mobile app building extension on the MagentoConnect platform. MobiCommerce is a very straightforward way to turn your online store into a smart mobile store app. The MobiCommerce App builder is very much capable of creating both Android as well iPhone apps with ease.
The newest and most progressive feature of MobiCommerce is the flexibility for companies to first experience how their ecommerce store would look like on Android devices. This is known as the 'Free Preview of eStore on Mobile App' feature of MobiCommerce an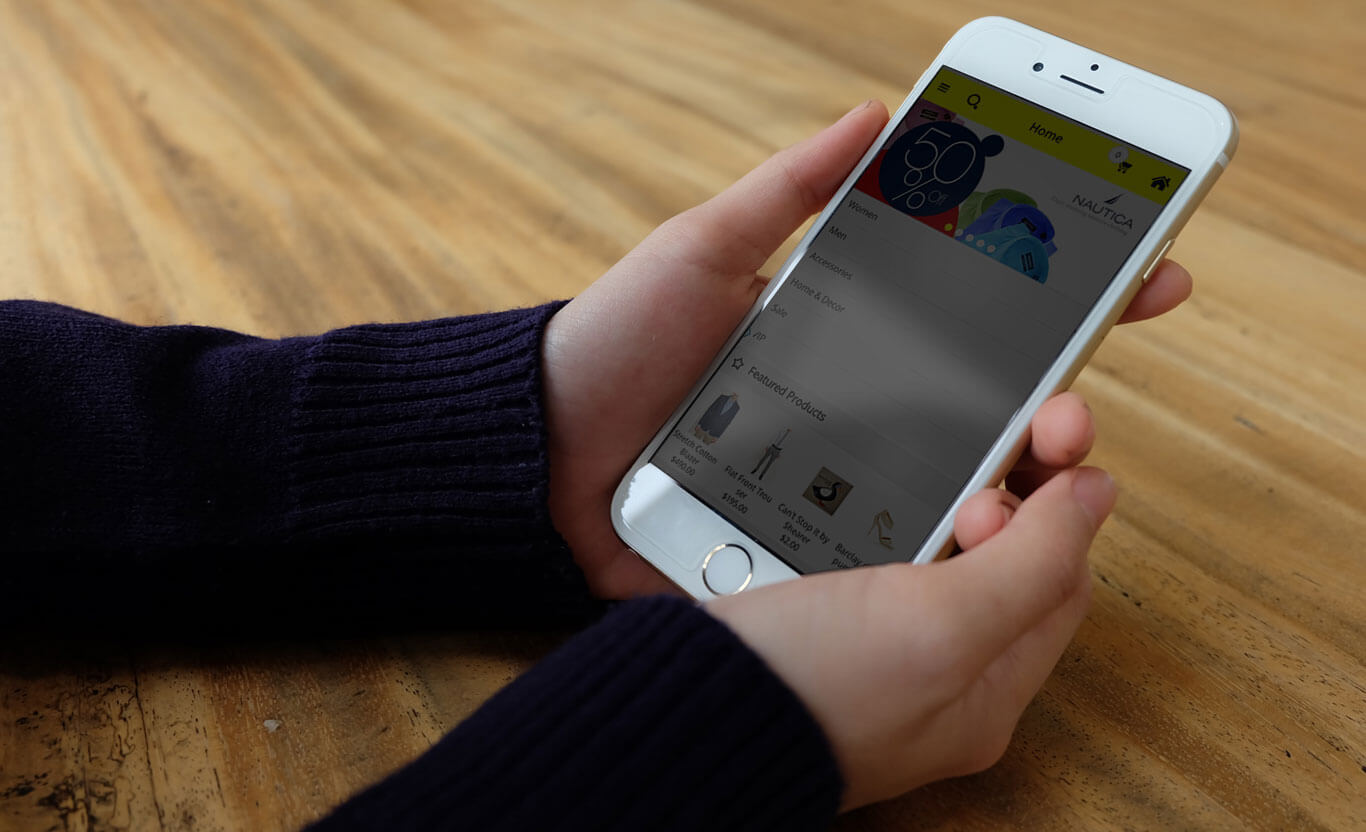 d it has paved the way for a more requirement-centric approach to app building. But we have hardly arrived at the most striking feature of MobiCommerce yet that is leaving entrepreneurs and companies taking a huge sigh of relief. The finished app requires absolutely no coding skills. Post development and publishing, the admin is provided with the option to personalize the app. A unique widget system is introduced that allows customization of screen structure. According to preferences, promotional banners, and product sliders can be placed at appropriate places. Other convenient features offered by MobiCommerce include support for multiple stores and multiple currencies, separate themes can be applied to the same app on iOS and Android devices. You can choose from a large number of predesigned, professional themes to suit your business niche. And what's more, all of this is just a click away. By simply installing the Magento or PrestaShop extension, one can convert an eCommerce store into a mCommerce app.
Several international brands like Alvaro Moreno, Henri's, JULICCI, MKYAJ, and OXOLLOXO have benefitted from MobiCommerce with their robust, stylish and efficient apps. More and more entrepreneurs are turning to this branded innovation in mCommerce, as we speak. With MobiCommerce, owners can now increase accessibility of their online stores to about 79% of smartphone mobile shoppers. MobiCommerce has truly become a sophisticated brand in the ecommerce mobile application market.
About MobiCommerce:
MobiCommerce a venture of Design'N'Buy lead by young entrepreneurs serves the e-commerce industry with a dynamic yet intuitive App builder for e-commerce web store owners increase their business at the same time to mobilize the online purchasing experience of customers. For more information visit: http://www.mobicommerce.net/
Contact Information:
USA: +1 (347) 201-0009
India: +91 79-66630250
Email: [email protected]
http://www.mobicommerce.net