At the same time that consumers are being warned about their privacy over smartphones, those devices could also help.
A mobile technology trend involving the use of smartphones and tablets to help to improve local security among residents of a neighborhood and in tracking, through the combination of smartphones and social media apps.
These tools are becoming an increasing part of various types of community policing program.
The key is that smartphones are owned by the majority of adults, and among the owners of that mobile technology, most use social media apps. Moreover, they spend a great deal of time on those applications and they access them on a regular basis. This, as a result, is providing a useful tool in the help to fight crime. A new trend has started with private security companies as well as with the Community Policing Forum (CPF), where this tech and these mobile apps are combined in order to be able to raise awareness of issues and to alert residents when a problem may be present.
A growing number of specific instances of the use of mobile technology for crime fighting and safety has been occurring.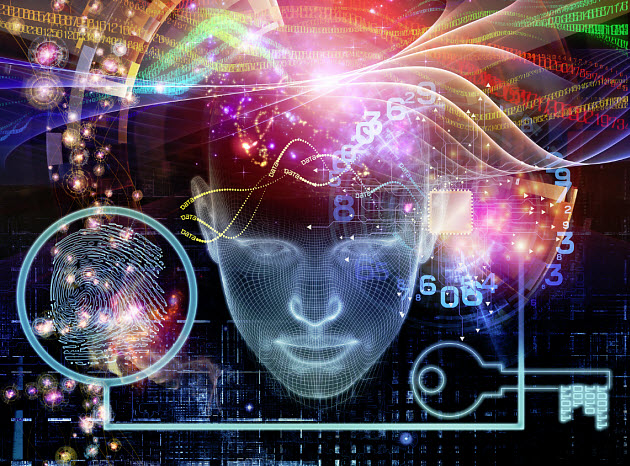 One example, among many, occurred on New Year's Day, in Glenvista, South Africa. Just before opening at 8am, the Glenvista Shopping Centre Checkers store was robbed. This involved a situation in which an estimated seven suspects had stolen an undisclosed amount of money from the cash office. In this case, the robbery was discussed on the CPF Facebook page, where there were a number of important leads and connections made that brought about several advancements toward solving this crime. The good relationship between the CPF and the police has continued since then and they work closely.
Other CPFs within the community are also using mobile apps to be able to help in battling crime. Community Watch is one of the apps that is being used the most widely, as it brings together an instant messaging service with a direct connection to CPFs, private security companies, and even the police.
These are only a couple of examples of the important role that mobile technology is starting to play in the safety of individuals and entirely communities in South Africa, as regular everyday people and law enforcement officials work together to improve their own security using smartphones and apps.