Social media marketing study shows Facebook's network is hot
The research found that the company is ready to take on the needs of app marketers in its ads.
A recent statement from Fiksu, a mobile marketing firm, has shown that the current forecast in social media marketing looks very good for Facebook in terms of effectively advertising smartphone and tablet apps.
The latest data is showing that the social network has the ability to encourage people to download the games.
Games are a considerable driver of the overall social media marketing ad revenue that Facebook has been experiencing. Earlier in 2014, Facebook initially rolled out its advertising network, offering app developers an opportunity to reach out to device users and encourage them to download their offerings. For many, this has become a golden opportunity that has brought them from relative obscurity into a level of relevance in the mobile app world.
That said, the successes of social media marketing ads for mobile app developers weren't always obvious.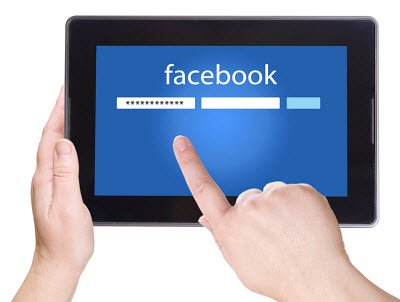 According to the Fiksu chief strategy officer, Craig Palli, the results seen for mobile app developers using Facebook for their ads were relatively disappointing for the first while. They showed low response rates. However, while advertisers have seen lower click through rates, at the same time, they are still seeing a better return on investment than they have been seeing via other methods and techniques. This was demonstrated by recent research that was conducted by Fiksu.
Along with Facebook, the firm also looked into eight mobile ad campaigns for apps, one of which was conducted by a game developer and a large retailer. As a whole, what was found was that ads for mobile apps on Facebook averaged a 1.16 percent click through rate. Similar ads on the mobile ad network at Facebook saw only a 0.34 percent average click through rate.
That said, though the social media marketing ad network saw lower response rates, it also experienced notably higher conversion rates. The ad network's conversion rate was 26.28 percent, whereas the ads on Facebook, itself, saw a conversion rate of a considerably lower 16.61 percent. Moreover, the network ads saw a much higher average revenue per user ($3.64) than those on the Facebook app itself ($1.63).
About The Author
Julie Campbell
About Julie Campbell: With a solid background in writing and translation Julie has built her career on digging up fascinating and hard-hitting news stories. For over a decade, she has focused on the impact of technology on the world of commerce and has taken a specific interest in emerging mobile channels. Follow on Google+