Google Play now boasts a version of both of those social network apps that has been optimized for SmartEyeglass.
Sony didn't give very much information with regards to the release of its SmartEyeglass wearable technology product when it was at the CES back in January, but it looks as though things are coming very soon, if you base things on the moves of two large social networks.
Facebook and Twitter have both released mobile apps on Google Play meant for these smart glasses.
These wearable technology glasses work with augmented reality, worked into a headset that is linked with an Android based smartphone. The most recent speculations have been that the device will finally have its launch in certain markets before March comes to a close. There haven't been any details released with regards to its price. When compared to Google Glass, these wearables appeared to be larger and sturdier.
The fact that social media apps are being released for this wearable technology is a good sign for the gadget.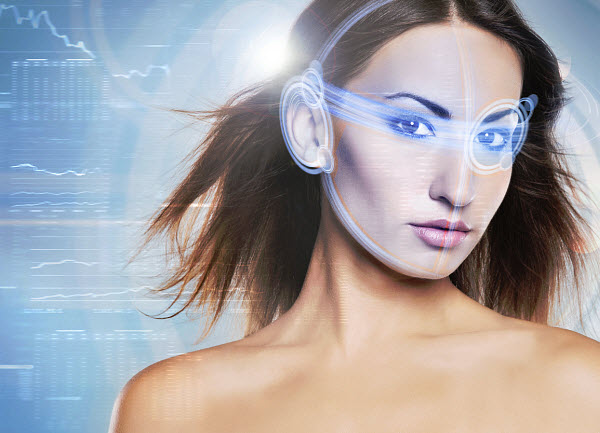 Both the Facebook and Twitter apps are ready to be downloaded even more than a month ahead of the expected release date of the device, itself. The social media mobile apps were also both created for Google Glass, although right before Google announced that it was putting its glasses wearables manufacturing to a stop, Twitter had already withdrawn its own application for that device.
The Sony SmartEyeglass is going to work with any type of Android 4.1 or higher device. The release of these augmented reality wearables is an important one not only for Sony, but also for the category, as a whole. Until now, there have been a few very small and limited releases of smart glasses, on top of the most widely recognized limited release of Google Glass.
As a growing number of new entrants make their way into this sector of the wearable technology market, it will help to build the interest among consumers, as is already the case with smartwatches, which are slow to take off, but that are still seeing a steady growth in purchases (and which is only expected to improve with the Apple Watch release, this spring).