The agreement has been designed to give the two companies a new opportunity in the Ghana market.
Verifone Mobile Money has now partnered with Airtel Ghana in order to be able to provide a new mobile payments solution that is based on NFC technology that can be used through mobile devices within that country.
The near field communication based service will make it possible for consumers to "tap and pay".
The idea behind the partnership is to be able to use this NFC technology to be able to provide consumers with a simpler and easier method of paying for the products and services that they wish to purchase. The transactions are designed to be both convenient and secure. This partnership will bring the strengths of both companies into a single transaction service that will become widely available.
The NFC technology based transactions will be available at a range of sale outlets across Ghana.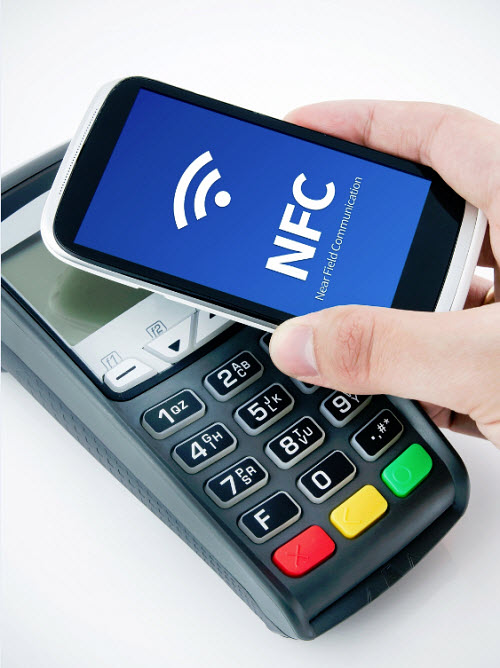 These mobile payments will be available to be used by owners of NFC enabled devices at the many Airtel Merchants as well as other point of sale outlets throughout the country. This will provide a process for completing transactions that is very quick and easy. Once a customer reaches the checkout counter, all he or she needs to do is tap the near field communication enabled smartphone against a reader device in order to launch a payment by way of the individual's mobile wallet.
That said, it will also be possible for people who don't have NFC enabled smartphones to be able to pay by way of this technology by using an enabled sticker that will also give them the technology that they require.
The Verifone Mobile Money chief executive, Chris Jones spoke about the NFC technology based payments agreement between the two companies, saying that it "will deliver developed world technologies to the customers of Airtel Money. We believe that NFC technology and the roll out of contactless "tap and pay" across the African continent will help to realize the true economic benefits of cashless economies while driving mobile money adoption through an improved merchant payments experience."