Mobile commerce security a cause for concern
Security is becoming a ma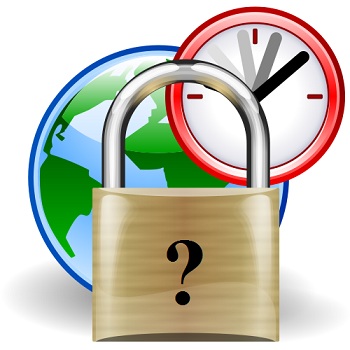 jor issue, especially as people around the world begin to rely more heavily on mobile technology to function in society. Security is becoming a major concern in regards to mobile commerce. As consumers become more reliant on their mobile devices, they are beginning to become more enthralled with the concept of using these devices to make purchases. This growing interest has lead many technology and telecommunications company to begin developing mobile commerce platforms very quickly, which could be leading to fairly serious security problems that could put the financial information f consumers at risk of exploitation.
Mobile wallets being produced at break-neck speeds
Mobile commerce platforms, often called mobile wallets, have been in development since early 2011. Google is one of the companies that first introduced one of these platforms, which came in the form of the now popular Google Wallet. Several other companies, both large and small, have produced similar platforms, with some companies working on releasing numerous variations of the same platforms they have already released. The companies interested in mobile commerce are eager to ensure that their position in the burgeoning mobile commerce industry is secured.
The speed at which mobile wallets enter the market may hint to their inherent security flaws
Elephant Talk Communications, an international telecommunications business, believes that the rampant pace at which these companies are releasing mobile commerce platforms is leaving room for serious security risks that could damage the finances of consumers. The company suggests that the more a company focuses on the speed of producing these platforms, the more likely they are to overlook serious security faults. Thus, insecure platforms could be released to the global market, which could then be easily exploited by hackers.
Companies may not be taking time to ensure the security of their mobile commerce platforms
Currently, mobile commerce hinges on NFC technology. The technology allows for the transmission of digital information and makes mobile wallets effective commerce tools. NFC technology is often criticized for its lackluster security features, but the problem may instead lie with mobile wallets themselves. If companies are not taking the time to ensure that their platforms are secure, mobile commerce could see serious delays in adoption around the world.