Vibes has now announced that it will be providing those capabilities to the Universal Behavior Exchange.
Mobile marketing firm, Vibes, has announced that it will be providing the Universal Behavior Exchange (UBX) from IBM with new capabilities for mobile wallet and advertising within that platform.
This should make it easier for marketers to be able to connect data throughout their various solutions.
The addition of the mobile wallet and marketing capabilities is meant to simplify and expand the ability of marketers to engage with their customers and understand their wants and expectations in the moment. Through the UBX at IBM, Vibes will make it possible for marketing firms to be able to boost their visibility into important data for their campaigns running over smartphones and tablets. This will make it possible to boost their conversion rates and enhance the experience for consumers throughout their shopping journey.
This improvement should be felt through everything from a mobile wallet to push notifications.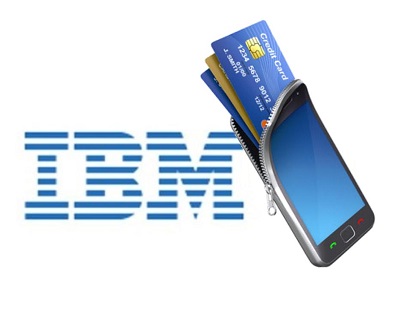 By way of the UBX platform, the mobile marketing platform from Vibes has been integrated with a range of the different existing mobile commerce offerings from IBM. This will make it possible for marketers to benefit from the following:
• Customizing their mobile marketing campaigns at scale through the IBM Campaign feature in order to allow for targeted text messages, offers over mobile payments services, and others. This could improve the seamlessness of the experience for a much more natural shopping journey.
• Bring behavioral insights and data from e-commerce and m-commerce websites together through IBM Digital Analytics by way of all mobile marketing touch-points. This could provide a more complete understanding for considerably improved campaigns moving ahead.
• Take advantage of the IBM Marketing Cloud in order to gain email insight for improved communication with customers by way of smartphones and tablets so that targeted mobile wallet offers (using Android Pay and Apple Wallet) will be able to be delivered through email Manage. This will also make it possible for IBM Engage Mobile to be used for sending push notifications based on the behavior, data, and business rules of consumers.