Sony plans to launch its own mobile payments solution
|
Sony will be launching FeliCa in Asia
Sony may become the next technology company to become involved in mobile payments. While Sony has no plans to compete with others in the smartphone market, it does have plans to launch its own mobile payments technology in Asia. The company is expected to launch this technology in the public transportation industry of Asia, allowing consumers to use their mobile devices to pay their transit fare. The system that Sony is working on is known as FeliCa.
Mobile payments are expanding throughout Asia
Mobile payments have become very popular in Asia, where many consumers are beginning to use their smartphones and tablets to purchase products and shop online. They are also using their devices to purchase products in physical stores that support mobile transactions. When it comes to public transportation, consumers are looking for more convenient ways to pay their fares, and they smartphones may be the best solution to this issue.
FeliCa will allow consumers to pay for public transit services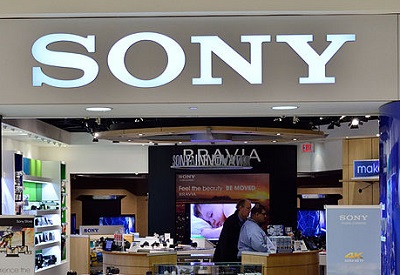 Sony will be rolling out FeliCa in Indonesia as early as next spring. Southeast Asia, in particular, holds a great deal of promise when it comes to mobile payments. The mobile networks of this region are expanding quickly and public transportation services are becoming more advanced. As this trend continues, more consumers are expected to become involved in mobile payments. Supporting mobile transactions may help Sony establish a strong position in the mobile commerce market.
Sony could leverage its experience in mobile payments to compete with other companies
While FeliCa will be the first mobile payments system launched by Sony, the company has actually been involved in mobile commerce for a decade. Chips that facilitate mobile transactions have been used in Hong Kong's public transportation space, where consumers use this technology to pay for transit services. Sony intends to compete with companies like Apple and Samsung which have already launched their own mobile payments platforms. These two companies have already established a lead in the mobile commerce market, but Sony may be able to leverage its expertise and prove to be a challenge to both these companies.