Marketers hare having a hard time trying to master advertising over smartphones and tablets.
According to recent data published in a report from DialogTech Insights, mobile marketing is causing quite a bit of challenge for marketers that are hoping to be able to reach consumers over their favorite devices.
The issue is primarily stemming from a lack of metrics to show whether or not their efforts are working.
The data from the firm said that mobile search and landing pages are bringing about a combined 81 percent of all calls for their customers. Equally, another 18.7 percent have been driven by mobile display and social. That said, when call attribution has not been established, mobile marketing companies don't catch 49 percent of the conversions over smartphones and tablets. This brings about an inaccurate understanding of their return on investment (ROI) figures, and it places the optimization of their campaigns at risk.
This is happening despite the fact that mobile marketing sources have grown by 34 percent in half a year.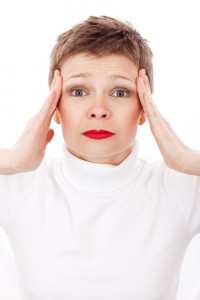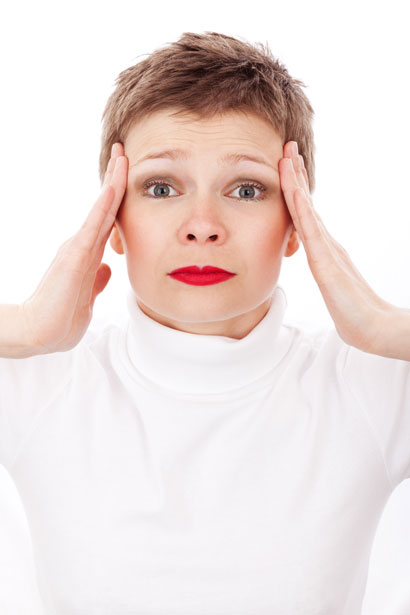 Over the last complete year, there was a 77 percent increase recorded by the firm's report. That report was based on an analysis of over 400,000 inbound calls that were placed to companies, and more than 60 million website sessions that had been tracked through the DialogTech platform called Voice360. That platform boasts more than 5,000 active customers spanning 35 different industries.
The data analysis in the report indicated that despite the fact that conversion rates are still significantly varied based on issues such as product and industry, the firm determined that there is an average 2.4 percent web form conversion rate on landing pages.
The DialogTech senior vice president of marketing, strategy, and analytics, Steve Griffiths, explained that "Call tracking is a form of lead attribution and marketing analytics technology marketers use it to track inbound phone calls back to the specific marketing source that originated them." This means that call tracking makes it possible for mobile marketing companies to better understand their campaigns, ads, and keyword searches, as well as online and offline sources. A better understanding enhances the ability for optimization.