The golf event has brought a traditional experience together with some of the latest transaction tech.
Despite the fact that many of the most loved features of golf are based on centuries old traditions, the PGA Tour has invited some of the latest tech into its event by accepting mobile payments through smartphones.
To do this, the PGA Tour has partnered up with MasterCard, particularly in Edison, New Jersey.
The event held at the Barclays will use MasterCard's mobile payments tech to make it possible for attendees to be able to buy what they want at concession stands using their smartphones. Each one of those stands is equipped with POS terminals that will allow for contactless payments, in addition to Qkr! – MasterPass. To incentivize the use of this tech for paying for these purchases, those who use their smartphones to buy will receive a discount of about 10 percent off the total bill.
Fans can make mobile payments directly using either Android or iOS based smartphones at the event.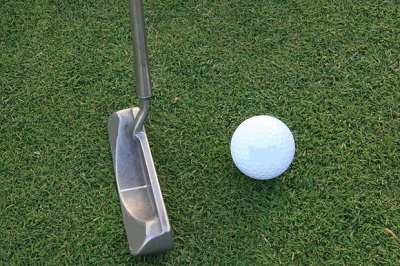 By choosing to pay using Qkr!, fans are able to use mobile technology as a type of replacement for using a credit card. It is meant to boost the convenience level for people who will be attending the event, as people already bring their smartphones with them wherever they go. Moreover, the belief is that it will help to reduce the waiting time for the customers that are purchasing concessions.
According to PGA Tour senior vice president of corporate partnerships, Brian Oliver, "Technology plays such a critical role in enhancing the spectator experience at our golf tournaments, and our long-standing relationship with MasterCard has helped ensure that we are delivering the latest in payment technology." He went on to point out that MasterCard is continually boosting the safety and convenience of making purchases while at the event course.
He also went on to express that they are quite excited to be using this mobile payments technology at The Barclays. The Qkr! application use is meant to help fans to be able to keep their attention on the main event so that they won't ever miss a single thing.