It has been reported that the online marketplace has spent tens of millions on the LBE Security Master app.
The massive Chinese online shopping marketplace, Alibaba, has reportedly send tens of millions of dollars in funds into the LBE Security Master smartphone and tablet antivirus tool in order to be able to make a stronger presence within that industry.
The LBE Security Master is a HIPS Android app that found its beginning as an online discussion.
HIPS stands for host intrusion prevention system. It is an installed type of package of software that monitors a single host through the use of any of a number of different kinds of methods of detection. It can then identify suspicious activity through the analysis of the events that are occurring in that host. This mobile security app got started as a Meizu forum group discussion.
This mobile security app can be used by smartphones to locate problems in real time.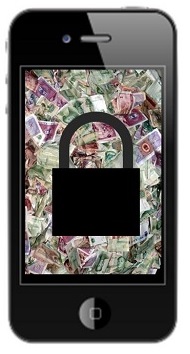 LBE Security Master has managed to create an adaptation of a mobile antivirus engine (the AVL) SDK for smartphones so that a monitor is in place for real time spotting of newly discovered spyware, adware, and malware.
The company has a number of different products within its portfolio, including the LBE Security Master, but also privacy space, one click root, and management of authentication. The latest version of the product also includes a privacy management function feature for near field communication (NFC).
Alibaba and this company reportedly have the intention of rolling out the distribution platform, the Taobao Mobile Helper app, so that they will be able to create a mobile payments product which will be developed as the Alipay Wallet. All of the top local internet companies have come up with their own mobile security services that will provide for that sector. For instance, the Baidu Phone Protector was just launched by Baidu for what appears to be a relatively similar purpose. Alibaba looks to be working to keep on top of this trend so that it will be a part of leading the way instead of falling behind and losing its position in very important areas.