NXT-ID, Inc (OTCQB:NXTD) Reports Successful Application of MobileBio Voicematch(TM) Biometric Technology to Next Generation Digital Wallet, the Wocket(TM)
|
SHELTON, CT–(Nov 14, 2013) – NXT-ID, Inc. (OTCQB: NXTD), a biometrics company focused on the growing mobile commerce market, announced today that it has successfully ported its MobileBio Voicematch™ algorithm to its widely anticipated next generation payment and identity product — the Wocket™. 
The Wocket™ is a new class of biometrically secure mobile devices designed to bring the traditional wallet into the 21st century by providing the functionality of a wallet and incorporating a touch screen and a single dynamically programmable card to use for credit, debit and any other magnetic stripe functions. 
"We are pleased we have surpassed this important milestone in the development of the Wocket™," says Gino Pereira, CEO of NXT-ID. "Authenticating users with our Voicematch™ speaker plus command recognition algorithm is a very convenient and user friendly way to use the Wocket™ while improving security over traditional authentication methods." 
Voicematch™ is a key multi-factor biometric technology and a major building block of NXT-IDs MobileBio mobile and wearable identity technologies that bring full control and protection of private data to authenticated owners of the data.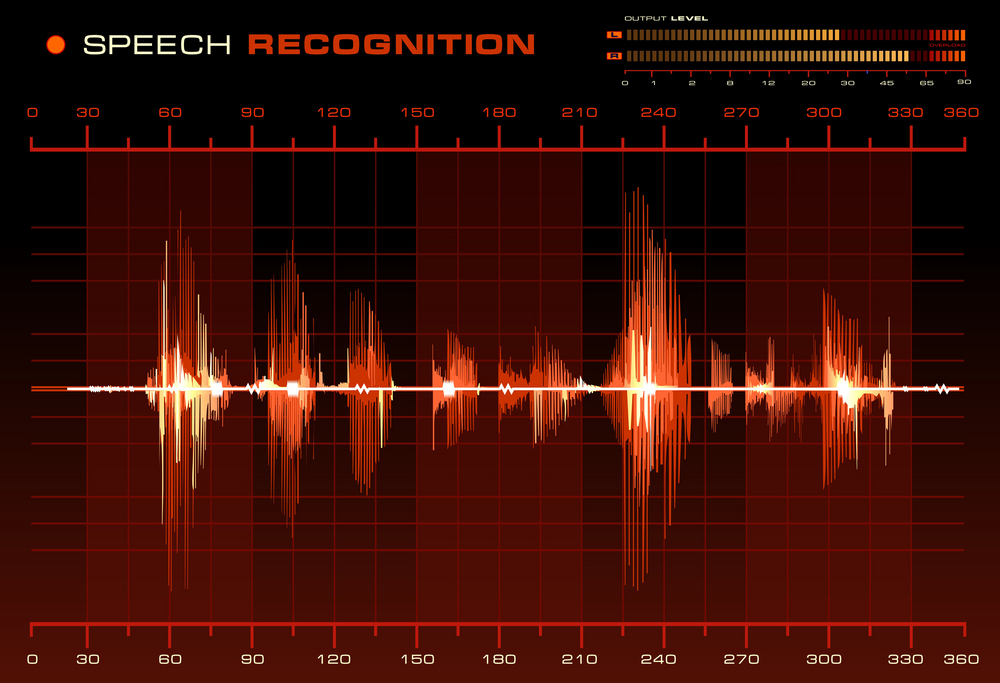 "We are pleased with the continued development of the Wocket™," says David Tunnell, CTO of NXT-ID. "Our approach eliminates the need for passwords by authenticating identity in a natural way for users. With Voicematch™, users can simply ask for a user-defined name of a card and the Wocket™ then automatically programs the NXTCard with the card of their choice." 
The company reported that it had successfully developed its Voicematch™ algorithm on November 4th, which was ahead of schedule. The multi-platform technology will run on mobile platforms such as Android and iOS, as well as laptops and desktops. 
The company will be issuing an update and video of successful demonstrations of its Voicematch™ algorithm technology on Smartphone platforms in the near future. 
About NXT- ID Inc. – Mobile Security for a Mobile World
NXT-ID, Inc.'s (OTCQB: NXTD) innovative MobileBio™ solution mitigates consumer risks associated with mobile computing, m-commerce and smart OS-enabled devices. The company is focused on the growing m-commerce market, launching its innovative MobileBio™ suite of biometric solutions that secure consumers' mobile platforms. NXT-ID's wholly owned subsidiary, 3D-ID LLC, is engaged in biometric identification has 22 licensed patents in the field of 3D facial recognition http://www.nxt-id.com, http://3d-id.net/ 
_____________________________________________________
Ad -

#1 Ways to Double Your Productivity For Life
By Jason Fladlien, referred to by many as "One of the top 5 living marketers on the planet". How did he get there? By working smart. Get twice as much out of your day with Jason's easy system -
Learn More Here
_____________________________________________________
Forward-Looking Statements for NXT-ID
This press release contains forward-looking statements within the meaning of the Private Securities Litigation Reform Act of 1995. Forward-looking statements reflect management's current expectations, as of the date of this press release, and involve certain risks and uncertainties. Forward-looking statements include statements herein with respect to the successful execution of the Company's business strategy. The Company's actual results could differ materially from those anticipated in these forward-looking statements as a result of various factors. Such risks and uncertainties include, among other things, our ability to establish and maintain the proprietary nature of our technology through the patent process, as well as our ability to possibly license from others patents and patent applications necessary to develop products; the availability of financing; the Company's ability to implement its long range business plan for various applications of its technology; the Company's ability to enter into agreements with any necessary marketing and/or distribution partners; the impact of competition, the obtaining and maintenance of any necessary regulatory clearances applicable to applications of the Company's technology; and management of growth and other risks and uncertainties that may be detailed from time to time in the Company's reports filed with the Securities and Exchange Commission. 
Contact:  
Corporate info:
Investor Relations
Kirin Smith
ProActive Capital Group