The handset manufacturer is sending advertisements to its One users that look like notifications.
While most users of smartphones who use their devices to connect to the internet are used to being exposed to various forms of mobile marketing and somewhat expect to see it in certain places, what may come as a surprise for HTC One users is ads that are sent to them in the form of notifications.
HTC has recently taken on a new strategy that sends ads to customers who have purchased their smartphones.
What has yet to be seen is whether or not the users of the One smartphones resent receiving these mobile marketing ads that have been disguised as regular notifications. People who are seeing these new kinds of advertisement are users of the One M7, M8, and M9 devices. These devices are receiving the ads regardless of the fact that they were purchased outright without advertising any discount to the purchase because of advertising based subsidies, as is the case with the cheapest Kindle model from Amazon.
Some of the recipients of these mobile marketing notifications say that they look like movie theme recommendations.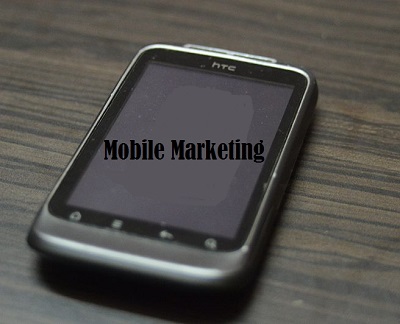 Screenshots of the mobile ads do show that they appear to be recommendations for a new theme for the device that is based on the most recent Fantastic Four movie, despite the fact that it's not what the notification is, at all. The release date of the film is displayed prominently in several places, as are the logos of the movie studio.
Not every owner of these smartphones are receiving the ad. Instead, they appear to be linked in some way to the BlinkFeed and Sense Home features. Users that have devices with other types of Android launchers do not appear to be receiving the mobile advertisement for the movie.
Back in June, HTC did say that it would be testing out some different BlinkFeed based passive ads as a part of its overall mobile marketing strategy. They discussed placing the ads next to the normal updates for news and social networks, but didn't mention a full-screen style notification, as appears to be the case in this specific example.