Wearable tech fitness tracker, Acer Liquid Leap, details released
|
Among them are that it will ship only with the purchase of its Liquid Jade Android smartphone.
The Liquid Leap will be the first wearable tech put out by Acer, and it will be made up primarily of a fitness tracker with some additional smartphone-friendly features and that will be set onto a rubberized band.
This device will be sold only as a package deal, along with the Liquid Jade Android high end smartphone.
After having remained relatively silent about its wearable tech, Acer has now revealed a number of details about this device, which is expected to become available in smartphone packages in the third quarter of this year. Though it will mainly be a fitness tracker, it will also provide some basic notifications and controls for the Liquid Jade smartphone. This means that while it will help the wearer to track how far he or she has walked and how many calories have been burned in the process, it will also allow users to control music being played on the smartphone and will notify the wearer about incoming text messages and calls.
This wearable tech has a tiny 1 inch touchscreen that can be used to control all of its features.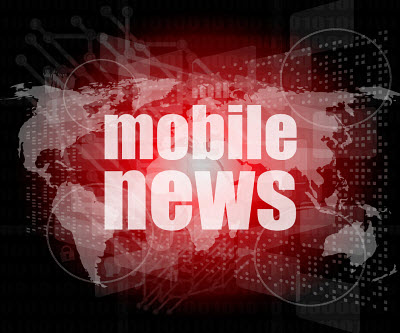 It has been called one of the wearables that is most similar to jewelry among the releases in that category, so far. The features, however, have been labeled as being quite similar to the Gear Fit, from Samsung, which is currently being sold as an independent item that can be connected to work with Galaxy phablets and smartphones.
The announcement of the Liquid Leap was made a few days ahead of the Taiwan Computex trade show, though the first reveal of the prototype had been in New York back in April. At the time that this article was written, the prices of both the smartphone and the fitness tracker had not yet been revealed. At the same time, it was announced that Liquid Leap would not become immediately available in the United States market. Instead, this wearable tech would first make its way into the developing nation marketplace.