The company's assets have now been acquired for $4.5 million by SITO mobile.
Recent reports have shown that the Bellevue, Washington based mobile marketing company, Hipcricket, has now filed for bankruptcy as an independent company and that SITO Mobile has now acquired its assets for $4.5 million.
Hipcricket filed for bankruptcy protection, last week, despite its 21 U.S. patents and $26.7 million in annual revenues.
SITO Mobile was quick to recognize the opportunity and acquired all of the mobile marketing firm's assets. According to its CEO, Jerry Hug, "Consistent with our goal to accelerate our growth, if completed, the acquisition of Hipcricket will bolster our services and solutions and increase our revenue from a customer base which would then include 38 of the Fortune 100 companies."
The Hipcricket mobile marketing company's press release announced that acquisition was its best direction.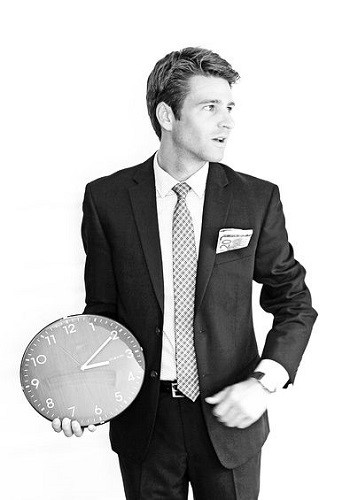 In the release the CEO of Hipcricket, Todd Wilson, explained that selling its assets in a court-approved agreement was "the most viable option to protect our human capital and maximize recovery for our stakeholders." Filing for bankruptcy was a decision that the company made in order to "facilitate the sale".
The press release explained that throughout the process of filing for Chapter 11, as well as during the acquisition process, Hipcricket believes that its typical daily operations will remain the same, subject to the "first day" motions approval by the Court. Hipcricket is also working to obtain approval from the Court in order to be able to keep up its current payroll and benefits program, in addition to maintaining the cash management system that is already in place. It wants to be able to keep up its typical daily business activities.
To make it possible for the company to keep up those operations throughout the acquisition period, the press release explained that SITO Mobile has agreed to provide debtor-in-possession (DIP) financing of up to $3.4 million to Hipcricket. All of this, of course, is subject to court approval, but at the time of the writing of this article, those were the intentions of the two companies that are involved in this acquisition.