Twitter buys out mobile marketing company from India
ZipDial has now become the social network's first acquisition from that country, in a sizeable purchase.
Twitter has now made its first acquisition of an Indian company, in the form of a mobile marketing firm called ZipDial, which was purchased for what was reported to be in the area of $30 to $40 million.
This considerably boosts the investment that Twitter has made in India, which has massive growth potential.
ZipDial is a mobile marketing and analytics startup that is based in Bangalore. A the time that this article was written, no terms for this acquisition had been released. However, TechCrunch, the technology website, had been displaying a report that had suggested that anonymous sources had quoted the aforementioned amount for the purchase. The acquisition greatly enhances the investment that Twitter has in India, which is one of the nations in which the social network is currently experiencing sizeable growth.
The mobile marketing acquisition also establishes a new engineering office for Twitter, in Bangalore.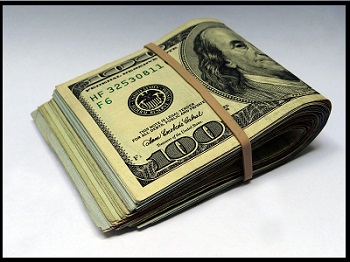 ZipDial was originally founded in 2010. It provides its customers with phone numbers that can be incorporated into marketing campaigns. It works when consumers phone these numbers, but hang up (as a missed call) before they are actually connected, thereby avoiding any charges or minutes usage. In return, they receive a mobile ads via text message, which contain promotions from which they can benefit.
This type of mobile advertising communication functions especially well in areas where cell phone connections aren't all that reliable, or where they don't necessarily have access to data connections.
According to the Twitter VP of product, Christian Oestlien, it won't be long before there will be billions of additional internet users who have come online for their very first time, in countries such as India, Indonesia, and Brazil. He added that "For many, their first online experience will be on a mobile device – but the cost of data may prevent them from experiencing the true power of the Internet. Twitter, in partnership with ZipDial, can make great content more accessible to everyone."
ZipDial's mobile marketing platform has engaged almost 60 million users, to date, and boasts hundreds of marketer and brand clients.
About The Author
Julie Campbell
About Julie Campbell: With a solid background in writing and translation Julie has built her career on digging up fascinating and hard-hitting news stories. For over a decade, she has focused on the impact of technology on the world of commerce and has taken a specific interest in emerging mobile channels. Follow on Google+