Mobile commerce is powering the growth of online shopping
|
Emergence of mobile commerce has been a boon for the digital world of business
Online shopping has continued to experience healthy growth for more than a decade, but the advent of mobile commerce has accelerated this growth in a major way recently. Mobile commerce has become a powerful force in the retail space. Consumers are becoming more confident in the mobile services they are using, which is making them more likely to participate in mobile shopping and payments. In the coming years, mobile commerce is expected to experience aggressive growth across numerous sectors.
New mobile payment services are building confidence among consumers
One of the reasons mobile transactions are beginning to become more commonplace is the launch of new mobile payment services. Apple Pay, for instance, has enabled many iOS users to participate in mobile commerce. These consumers had relatively limited options in this sector before the launch of Apple Pay. Other services have managed to find significant success among consumers, allowing them to engage in mobile shopping more easily than they had in the past.
Report highlights the US as the world's leading mobile commerce market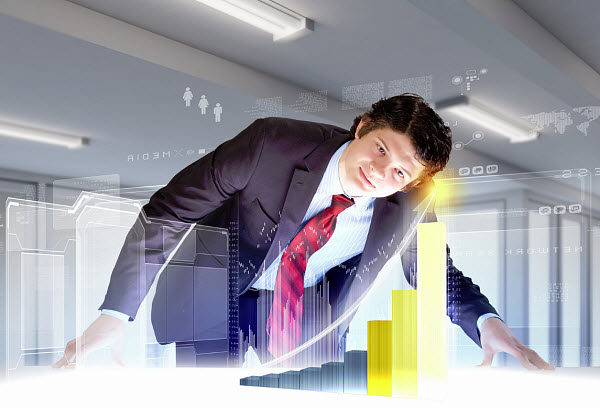 According to a recent report from Infiniti Research, the United States is home to the world's largest mobile commerce market. The country has become a very promising market for mobile shopping, supported by the various mobile payment services that have been launched therein. Other markets show strong promise and may soon outpace the United States as the world's leading mobile commerce market in the coming years.
China may soon become the most active mobile market in the world
China is considered one of the fastest growing mobile markets in the world. The mobile commerce space in China has received strong support from some of the country's largest banks and other financial institutions. Large e-commerce companies have also shown strong support for the mobile space, hoping to engage mobile consumers in an effective manner that will allow them to find greater success in the digital world. This support has helped China become one of the dominating markets in mobile commerce.