The digital wallet service will now be used by the wireless network to enhance its financial offerings.
MTN Rwanda has now announced that it intends to deploy mobile payments technologies and services from Ericsson in order to provide its customers with an expanded overall smartphone based commerce solution in that African nation.
This partnership was announced in a press release and will include a number of Ericsson's m-solutions.
MTN Rwanda will be using a number of Ericsson's mobile payments services in order to give smartphone users the opportunity to send and receive funds regardless of whether or not they have traditional forms of banking services. Much of the country is considered to be unbanked, which provides a tremendous opportunity for offering services that can be used through smartphones, which have achieved a high penetration rate in that country.
The mobile payments solution should allow MTN Rwanda to offer differentiated smartphone wallet services.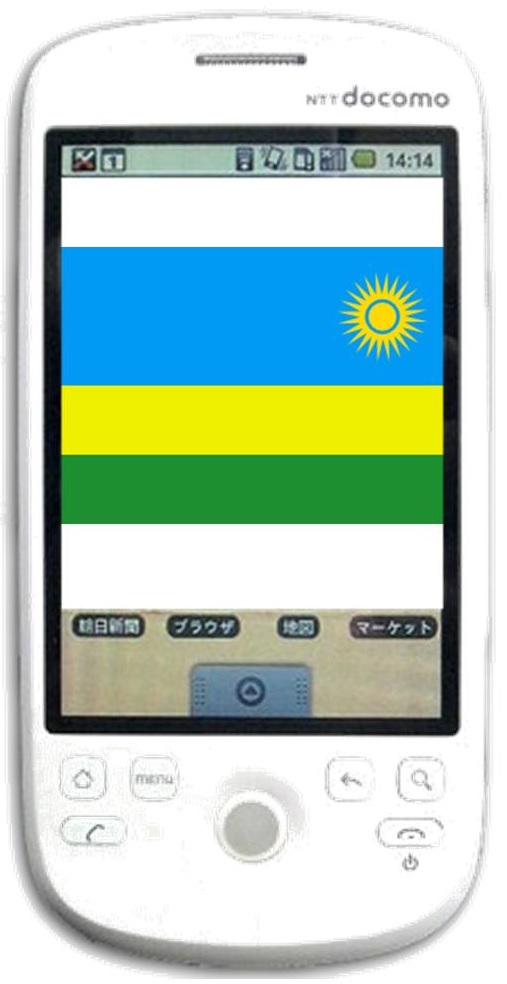 These mobile payments services will be available to its current and new customers. According to the head of m-commerce at Ericsson, Bjorn Engstrom, "Ericsson Converged Wallet helps MTN Rwanda offer the convenience of m-wallet financial services across its entire subscriber base."
Expanding on that subject, Ebenezer Asante, the chief executive officer of MTN Rwanda explained that "With the new Ericsson Converged Wallet platform, we are looking forward to bringing more innovation into the Rwandan market. We want to continue leading the market in terms of breadth and quality of services. We expect to see a positive impact for both our partner agents and our customers."
Beyond that mobile payments announcement, it was also revealed that Ericsson has also opened up a new strategic partnership with the MTN group, which is listed on the Johannesburg Stock Exchange (JSE), for the introduction of a converged wallet service throughout the entire reach of the operator. There are currently over thirteen million mobile money subscribers in the MTN group's reach across 14 countries in Africa. Enhancing that service will be able to create a direct impact on the customer experience and on the interest that is generated in using it on a regular basis.