Mobile commerce has become a powerful force in the US
The mobile commerce market is growing quickly throughout the world. The advent of mobile technology has had a profound impact on the commerce sector, changing the way that people shop for and purchase products. Mobile commerce is still a relatively new concept, but consumers have shown a great deal of favor for being able to purchase products with their smartphones, both online and off. According to BI Intelligence, the mobile commerce market is expected to swell throughout the United States in the coming years.
In-store mobile payments expected to reach $37 billion this year
BI Intelligence predicts that in-store mobile payments will reach $37 billion this year. This is lower than the organization's previous forecast, largely due to the late launch of new mobile payment services, such as Samsung Pay and CurrentC. Despite the downward revision of this forecast, more consumers are beginning to participate in mobile commerce, especially in physical stores. Retailers are making it possible for people to purchase products with their mobile devices while in stores, rather than forcing these people to purchase products online.
More consumers are participating in mobile commerce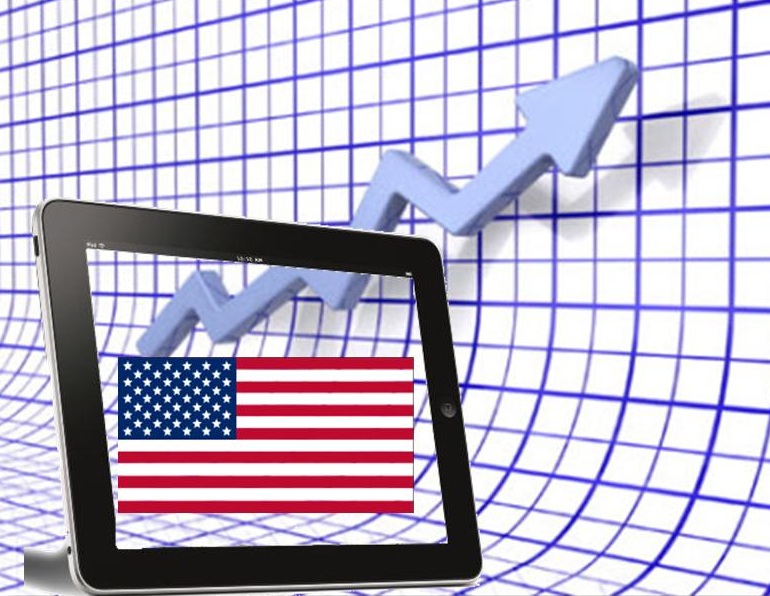 An estimated 8% of mobile consumers in the U.S. made a mobile payment at least once in 2014. BI Intelligence predicts that this will swell to 65% of mobile consumers by 2019. Many people are beginning to feel comfortable with the concept of mobile payments, and this comfort is allowing them to be more active in this sector. With new mobile payment services launching, a growing number of consumers are likely to enter into the sector.
Apple is leading the mobile payments space
Apple is having the most dramatic impact on the mobile payments space. The company launched its Apple Pay service last year, which has become extremely popular among consumers and retailers alike. Other companies have plans to launch their own payment services later this year, but will have to fight to catch up with Apple, as it has established a strong lead in the sector.