Samsung Pay will be launching in China soon
Samsung is planning to launch its first mobile payments service, called Samsung Pay, in China this week. The company is set to compete with Apple, which has only very recently brought its own payment service to the country. Unlike Apple, however, Samsung may have a relatively easy time engage consumers with its new service. Jefferies, a global investment bank, believes that Samsung will find success in the Chinese market, which has become heavily involved in mobile commerce in recent years.
Analysts see Samsung Pay finding more success among consumers than Apple Pay
Jefferies equity analyst Johnny Wong Kin-man believes that there will be less fanfare surrounding the launch of Samsung Pay, but it will likely be more accepted among merchants than Apple Pay. Apple has had trouble ensuring the launch of its payment service in China, where banks had shown relatively little interest in the service. Banks had shown concern that Apple was attempting to take advantage of the mobile commerce ecosystem that they have already established. Apple has since acquired the support of several banks, many of whom see a great deal of promise in the mobile payments space.
Samsung Pay could become a universally accepted payment platform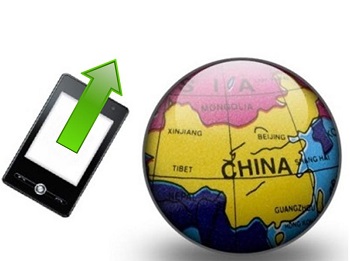 Samsung Pay has already proven to be extremely popular among merchants. Samsung predicts that as many as 30 million merchant locations throughout the world will accept the new payment service in the near future. This would make Samsung Pay the world's first mobile commerce solution that has near universal acceptance. In China, Samsung Pay may become quite popular among consumers that have become reliant on their mobile devices while shopping.
Samsung will face significant competition from Alibaba and Tencent
While Samsung may be able to find more success than Apple, it will face major competition from other companies that have become involved in mobile payments. Both Alibaba and Tencent have established major footholds in the mobile space, with consumers using the platforms these companies have develop to purchase products online and send money to one another.