JD.com IPO raises $1.78 billion from US investors
American investors may be strongly interested in Chinese Internet companies, thanks to the recent success of JD.com's IPO. JD.com is an e-commerce organization based in China, which launched an initial public offering recently to great success. The IPO raised some $1.78 billion for JD.com, which exceeded the company's expectations by a significant margin. The warm reception that JD.com has received may bode well for other Chinese companies that are preparing to launch their IPOs in America.
Chinese retailers engaging mobile consumers are attracting the attention of investors
Like other companies that have placed a priority focus on e-commerce, JD.com has been working to engage the mobile audience in China. More consumers are becoming reliant on their mobile devices, using smartphones and tablets to interact with one another and shop online. Companies like Alibaba and JD.com have taken notice of this trend among consumers and are positioning themselves to become powerful forces in the mobile space.
Alibaba's IPO may benefit from efforts in the mobile commerce space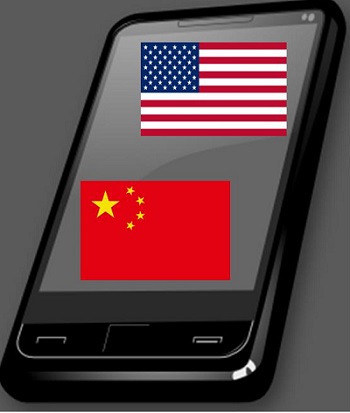 Alibaba is on the verge of launching its own IPO in the U.S., hoping to generate a great deal of interest among investors. Alibaba has been working to establish a strong presence in the mobile commerce space and has managed to find significant success in this endeavor in recent years. Engaging the mobile space may help Alibaba's forthcoming IPO performance. JD.com has also been working to engage mobile consumers more effectively and this effort may have had a significant impact on the company's IPO in America.
Investors are eager to involve themselves in companies that have a mobile commerce focus because of the promise of return
Investors have been showing interest in companies that engage a mobile audience because of the growing popularity of mobile commerce. The advent of mobile technology sparked a major shift in commerce, which is becoming more noticeable as consumers begin to rely more heavily on their mobile devices in daily life. Investors are eager to support companies that are finding success in the mobile space and reap some of the benefits in doing so as well.