Barclays intends to establish a stronger position in the UK mobile payments scene
Barclays, a leading financial institution, has announced plans to expand its mobile payments initiative in the United Kingdom. Last year, the company launched its own wearable device, which can be used to make contactless payments. Called bPay, the device has found some favor among consumers in the UK, and Barclays now plans to launch more options that will help mobile payments become more mainstream. The company intends to update its wearable device, as well as provide consumers with key fobs and stickers that can initiate a transaction.
Companies are seeing promising opportunities in the mobile industry
Like other companies, Barclays has seen a great deal of promise in the mobile payments sector. Several telecommunications companies have begun entering into this space, as well as technology companies like Apple and Samsung. In order to compete with such large companies, Barclays is working to improve its mobile payments solutions. Apple is expected to launch its new mobile payments service in the UK next month and Barclays intends to compete with the service and vie for the attention of mobile consumers throughout the country.
Cashless payments have overtaken traditional transactions in the UK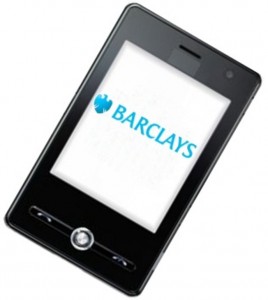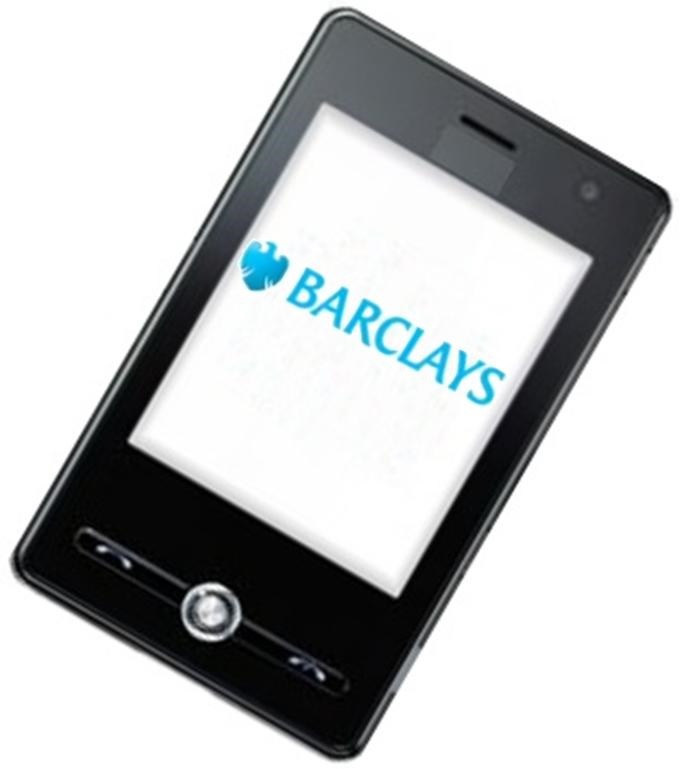 According to the UK Payments Council, cashless payments have not overtaken the use of traditional currency. Consumers throughout the UK have shown favor for using their smartphones, tablets, and wearable devices to make payments. These devices represent a more convenient way to shop for and purchase products, especially online. While relatively few merchants accept mobile payments in physical stores, this is becoming more common because of companies like Barclays that are making contactless transactions possible.
New solutions will give Barclays a fighting edge
Barclay's new key fob and stickers will act as a type of contactless bank card, allowing consumers to pre-load these solutions with funds. Funds can be added online or via a mobile application. Consumers can have several of these solutions and manage them separately. The new solutions may help Barclays better compete with other companies that have muscled into the UK mobile payments industry.