Barlcays links India and the UK through mobile payments
|
Barclays launches Pingit service in India to take advantage of the remittance market
Prestigious British creditor Barclays is launching a new mobile payment service between the United Kingdom and India. The financial organization sees promise in the mobile commerce space and has found some degree of success with its mobile payment services in the UK recently. India is currently the largest remittance market for the United Kingdom, with some $3 billion in payment volume reported in 2013. Barclays is working to make its Pingit service available in India in order to take advantage of the activity in the remittance market.
UK consumers show favor for the Pingit service and its ability to facilitate mobile payments
Pingit has been available in the UK for some time. The service allows consumers to spend money in a quick and efficient way using their smartphones. The service will have a similar function in India, and those using the service will be able to use nothing more than their phone numbers to transfer funds between the two countries. The benefit of the service is that neither those sending or receiving funds need to be a Barclays customer.
Mobile commerce continues to gain ground in India and the United Kingdom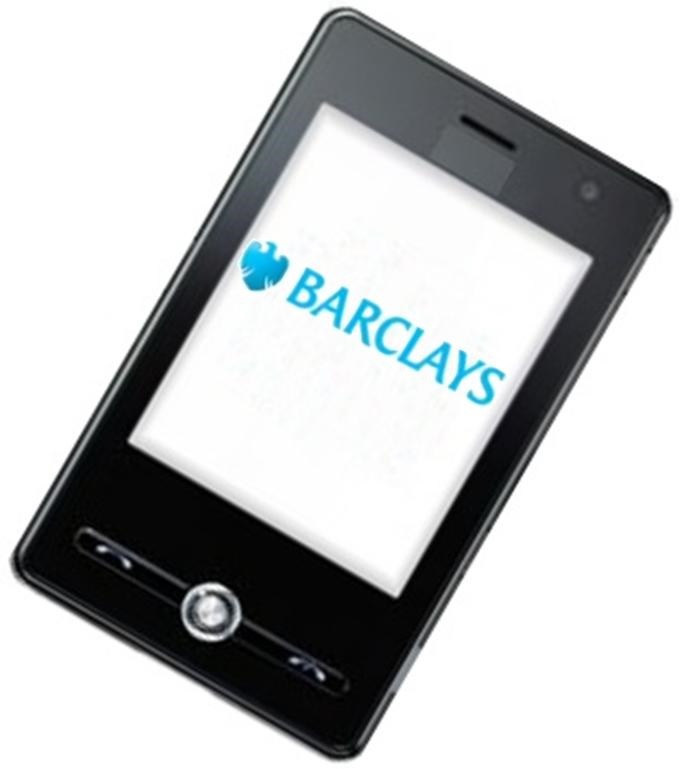 Mobile commerce is becoming a powerful force in both the UK and India. Smartphone penetration in both countries is on the rise and more consumers are looking to take advantage of new services that cater specifically to a mobile audience. The demand for mobile payments services is on the rise and large companies like Barclays are looking to accommodate this demand.
Maximum payment that can be processed through the Pingit service is $2,000
According to Barclays, the minimum transaction that can be made for its Pingit service is $30. The maximum transaction is nearly $2,000. Mobile payments made through the service can take as long as 48 hours to process. After the payment is processed, those receiving funds will be able to use their money in any way they see fit. Pingit is currently one of the most popular mobile commerce services in the United Kingdom.