Companies come together to promote mobile payments and offer new services
|
Rocket Internet receives sizeable investment from the Philippine Long Distance Telephone Company
Rocket Internet, an e-commerce incubator based in Germany, has announced that it has received an investment from the Philippine Long Distance Telephone Company. The investment means that the telecommunications company has taken a 10% stake in Rocket Internet. Through this deal, both companies will be able to tap into the other's expertise, especially when it comes to mobile payments and e-commerce.
Companies will work together to develop new technologies and mobile-centric services, focusing on mobile payments
Together, the two companies shave plans to develop new mobile and online payment technologies. These technologies are meant to be put to use in emerging markets, where mobile commerce is beginning to show promising activity. The Philippine Long Distance Telephone Company has expertise in the mobile payments space and will be making use of technology from Rocket Internet to empower its position in the mobile commerce market.
Mobile commerce is growing quickly in emerging markets where smartphone and tablet penetration is on the rise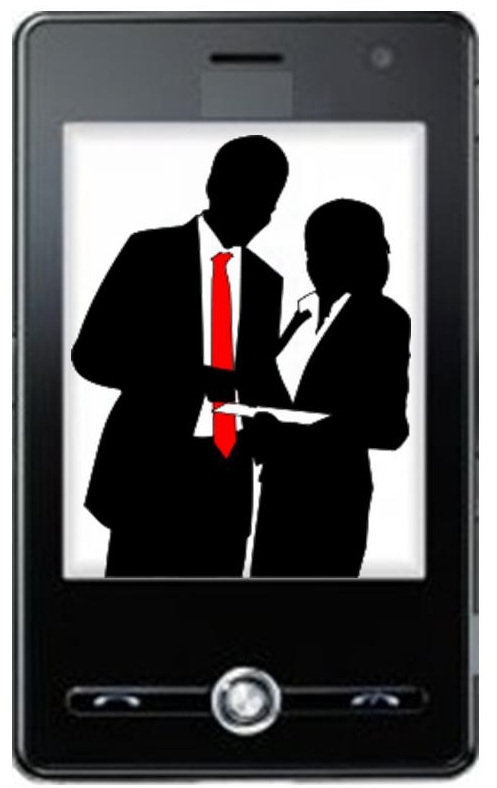 Mobile payments are becoming more important to consumers throughout the world. This has to do with the high penetration of mobile technology. More people are beginning to rely on smartphones and tablets in their daily lives and, as such, are beginning to demand access to comprehensive services that are mobile-centric in nature. Companies are beginning to understand this demand and take steps to accommodate the needs of consumers in many parts of the world.
Many of those in emerging markets do not have access to a bank account, but that may change as mobile commerce services become more available
Mobile commerce is becoming particularly popular among those without bank accounts. Many mobile platforms are able to digitize a person's finances without having to be linked to a bank account. According to the World Bank, many of the world's emerging markets are filled with people that do not have a bank account of any kind. Better mobile services may change this in the future, as people may see the value of the security that banks offer when it comes to their financial information.