According to the telecom company's CEO, Randall Stephenson, it will soon be taking this big step.
Telco giant, AT&T currently has a mobile entertainment service in the works, according to its CEO and chairperson, Randall Stephenson, who recently spoke on the subject at an investor conference.
Stephenson discussed the company's intentions to launch a service to compete with Go90 from Verizon.
The CEO also stated that AT&T plans to use this new mobile entertainment service as a part of an aggressive effort to provide an OTT content bundle for people who are not satellite television subscribers and who have either a single home television or who prefer to view their entertainment media over mobile. He pointed out that there are currently an estimated 30 million homes in the country that don't subscribe to pay television services.
Through mobile entertainment services, AT&T is "very interested" in reaching more cost-conscious consumers.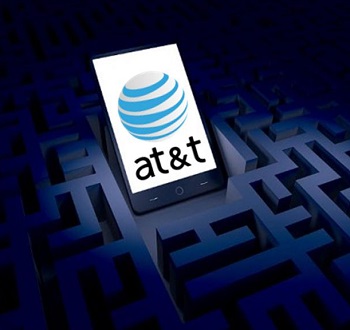 Stephenson also said that the company would soon be discussing this mobile media service in much more detail. That said, it was not at all made clear whether or not the service would be made available in the very near future or if consumers would need to wait for some time before they would be able to take advantage of this new choice.
Aside from the exclusively mobile technology side of the spectrum, Stephenson said that the company would soon be making an announcement with regards to premium content package. That announcement is expected to be made in January. What is expected is what the CEO called "mobile stacked content together with a really robust wireless asset."
These announcements were made by the CEO while he spoke at the 43rd Annual Global Media and Communications Conference, which took place in New York. Though analysts were expecting him to offer more details for analysts following the DirecTV acquisition, that wasn't the case.
Instead, he focused most of his attention on discussing the two primary ways in which content would now be delivered and the fact that they are "buying a big bundle of content" and that they "are also streaming the content to a mobile device."