T-commerce may be the most important side of mobile shopping
|
Overall, the channel has shown growth of approximately 35 percent.
There have been two reports that have recently been published that have indicated that while mobile shopping is taking off, it is likely t-commerce that is having the largest impact in that area.
Smartphones and tablets are becoming an important channel for content consumption.
In this area, they are being used more often for activities such as social networking and viewing videos, but this also involves finding out information about products and comparison shopping. That said, as much as more people shop over mobile as a whole, it looks as though it is t-commerce that is headed toward taking over the channel, despite the fact that its penetration isn't nearly as great.
Both the number of sales and the value of the purchases is greater over t-commerce than smartphones.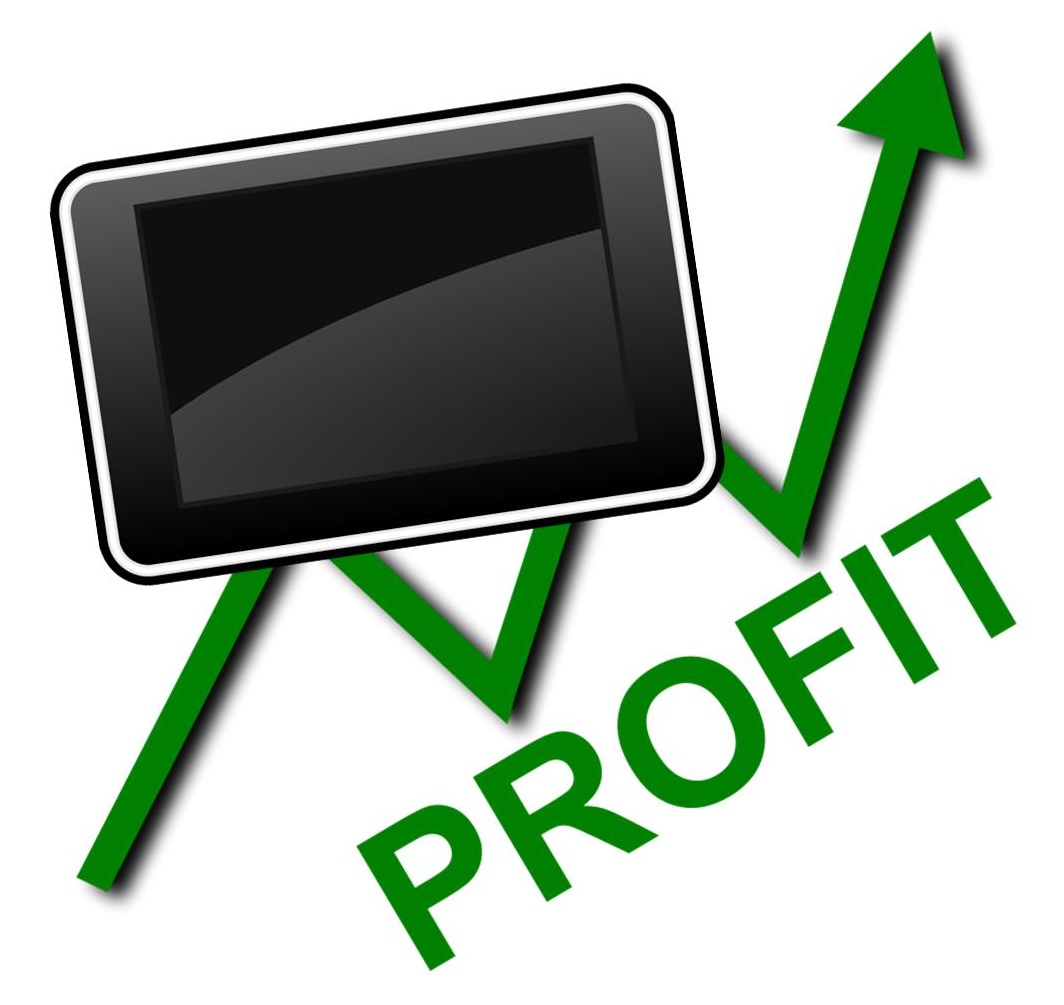 The first study was from 41st Parameter, and its information shows that there has been an overall increase in mobile shopping from last year to this year. Comparatively, in the whole of ecommerce, there was an increase of 15 percent. Non-mobile online shopping still made up 80 percent of the total purchases, but the share that belonged to smartphones and tablets was still notable, considering that it has increased by 6 percent when compared to the same time last year.
Another study, this one by Adroit Digital, indicated that if given the choice, 55 percent of consumers would replace their desktop computers with a tablet. More than half (52 percent) of tablet owners use their devices for watching television, while another half (50 percent) report that they also used them for seeking out information. Equally, the general manager of the company, Scott German, reported that the popularity of these devices is not surprising.
What they found notable was the shift in behavior toward using the devices for t-commerce, and viewing content, in addition to researching purchases. German stated that "If brand marketers and advertisers don't have a plan for tablet messaging, advertising, and commerce, they can risk their brand's relevance." This is particularly true as 56 percent of tablet users would rather use those devices to engage with ads than on their personal computers.