Stripe to aid in the growth of mobile commerce
|
Stripe aims to help retailers engage mobile consumers more effectively
Mobile payments firm Stripe is looking to make it easier for retailers to convert mobile consumers into actual paying customers. This has been a difficult feat to achieve for those participating in mobile commerce, as those using their smartphones and tablets to shop are often fickle when it comes to purchasing products that they are interested in. Some consumers have reported problems with their shopping experience, which is why they do not complete a transaction.
New services could help improve the checkout process
Stripe intends to aid in the conversion problem through its Stripe Checkout, Stripe Connect, and newly launched Stripe Relay. Through these services, the company intends to close the gap that exists when it comes to retailers using mobile applications, making it easier for retailers to convert shoppers into purchasers. These solutions are also meant to make the mobile shopping experience more convenient for consumers, ensuring that shoppers no longer have problems with the checkout process.
Majority of consumers do not use mobile commerce apps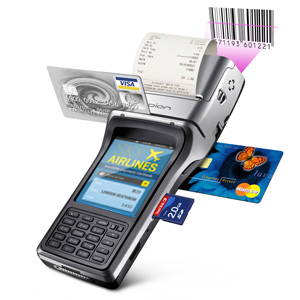 Most consumers only spend their time on a small number of mobile applications, with the majority not using mobile commerce apps. Social media apps are, by far, the most popular applications among consumers. Many people prefer to use web browsers when doing their mobile shopping, but relatively few retailers have comprehensive mobile commerce solutions in place that can effectively support this shopping. Stripe Relay, which is designed to make transactions occur as quickly as possible, may become a powerful tool for retailers becoming involved in mobile commerce.
Retailers must fight for the attention of mobile shoppers
Mobile commerce has begun to grow quick quickly. Retailers are feeling a greater need to engage mobile consumers, as they are becoming a more prominent and powerful demographic. Retailers that cannot provide adequate services to consumers may be losing out on promising opportunities. Stripe is one of several companies attempting to help these retailers engage mobile consumers, believing that mobile commerce will become a dominant force in the retail industry.