Samsung phone fires not caused by batteries after all
|
A supplier in China has reported that a joint probe pointed to "outside factors" as the cause of the Galaxy Note 7 problems.
The Samsung phone fires in the Galaxy Note 7 have made their way to China. Videos of the exploding mobile devices went viral last weekend. Some stores in the country pulled them from the shelves while some new owners sought to return them.
However, the South Korean electronics company released a statement following device test results.
So far, the Samsung phone fires don't appear to be caused by faulty batteries, as had been suspected. At least, that is what the company has been saying following the results of tests conducted on the devices. At least one of the exploding Galaxy Note 7 phones was heated from the outside, not internally, said Samsung.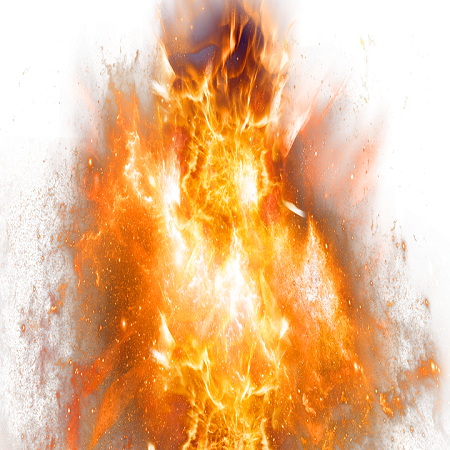 The electronics giant has said that the small number of Galaxy Note 7 phones that were set aside for presale in China are not among those containing faulty batteries. There have been battery issues in versions of the device launched in other countries. The company is currently dealing with the recall of 2.5 million units in the United States and 9 other countries.
China is the largest smartphone market in the world, but it has not been impacted by the Samsung phone fires recall.
That said, it isn't yet clear whether or not the statement from Samsung will be enough to assuage the concerns of consumers and merchants. The world has already watched the company cope with the massive recall of the first wave of fire-prone batteries in the smartphones. For a device that already retails for over $800, this could cause people – and stores – to think twice.
The widespread news of the exploding phones in China could be very problematic to the company, regardless of whether or not they are to blame. The fact that this is occurring in the largest phone market in the world must be causing some sweat to break out.
The tests were conducted by the battery supplier for the Chinese market phones, Amperex Technology Ltd. It conducted the tests jointly with Samsung using one of the devices that were part of the Samsung phone fires in China. The examination revealed that the battery hadn't been the source of the problems.