Galaxy Note 7 recall could be damaging to Samsung suppliers
|
Reports of device batteries catching fire may harm the brand's reputation but suppliers will feel the financial pinch.
Samsung Electronics has announced a massive Galaxy Note 7 recall following a growing number of reports of exploding batteries. The devices have been catching fire while they were recharging. This could mean Samsung's reputation may take a hard hit. However, the brunt of the financial impact could end up being directed at the company's suppliers.
Samsung's response to the rechargeable battery problems with the Note 7 has been a rapid one.
When the Galaxy Note 7 recall was announced, Samsung said it would provide a free battery replacement or after/service. That said, it has decided not to offer customers a refund. This has been interpreted as a strategy to reduce the impact of the incident on the brand. It has also been seen as a rather inconvenient offer for the customer.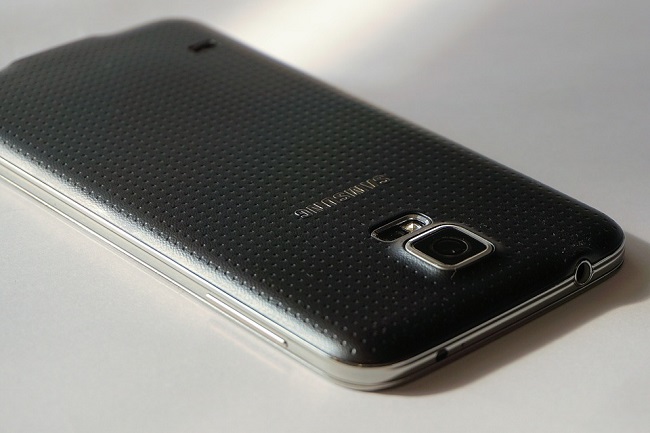 The Note 7's official launch was on August 19 in Korea. Media there reported the sale of over 400,000 units within the country. J.P. Morgan has estimated that there will also be a delay in the shipment of up to two million units, assuming the recall affects all the devices that have been made.
The Galaxy Note 7 recall may also play a large role in deflating the current market response.
J.P. Morgan's report said "This could also cool down heated market response, but we do not expect a material impact on sell-through in the next three to six months."
That said, the analysts have recently reduced the level of their downside risk expectations. They have predicted that they might drop from the level maintained at present to approximately 13 million units during the third and fourth quarters of this year. The J.P. Morgan analysts explained "The company plans to correct the recall-related supply bottleneck within next couple of weeks and we expect a solid sell-in/sell-through trend from later part of this quarter."
It's important to point out that the incidents leading to the Galaxy Note 7 occurred only during the wired charging. The wireless charging feature has not been associated with the fires.