PayPal spins off to capitalize on mobile payments
|
eBay has announced that PayPal will be its own, separate company from now on
PayPal is finally being spun off as an independent company. As mobile commerce continues to grow at a rapid pace, eBay has decided to separate itself from PayPal, allowing the company to march into the future on its own. PayPal has seen tremendous growth with the help of eBay, but the company may now be prepared to take its future in its own hands. There are also rumors concerning eBay's future, which may end up intertwined with Chinese e-commerce giant Alibaba.
PayPal continues to see strong growth in the mobile sector
PayPal has seen strong growth this year already. The company's payment volume grew by 29% over what it had been in June of 2013, reaching $55 billion in transactions processed. The company has established a strong foothold in the mobile commerce space, well ahead of other companies that were looking to do the same a few years ago. While PayPal has become one of the most popular names in the mobile payments field, the company is expected to see strong competition come from Apple, Google, and even Facebook. This time, however, it will not have the support of eBay.
Alibaba may seek to purchase eBay or PayPal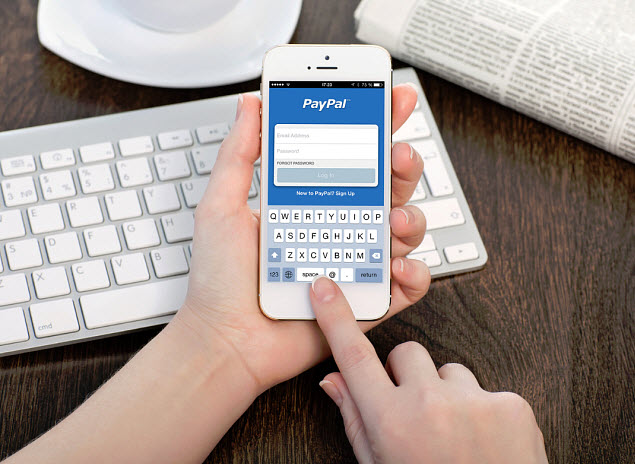 There are rumors that Alibaba, one of the largest e-commerce organizations in the world, will purchase eBay, or perhaps PayPal, within the near future. These rumors have little evidence to support their substance, but Alibaba has been known to purchase companies that have been competing with it in the digital commerce space. Whether or not eBay would agree to be acquired by Alibaba is little more than a matter of speculation currently.
Mobile payments market expected to reach $721 billion by 2017
The mobile payments market is expected to see significant growth over the next few years. A recent report from Gartner suggests that the market will reach $721 billion in valuation by the end of 2017. PayPal has a lot to gain from this growth, but the company will have to prove that it can be competitive with new mobile commerce services entering the global market.