Mobile technology is the latest prison currency
|
The stereotype may be cigarettes, but courts are finding that inmates are now trading illegal cell phones.
A new case before the Ipswich Crown Court has placed the spotlight on the one of the latest currencies to make their way into prisons, which involves mobile technology, typically in the form of illegal cell phones.
The case involved a man named Jason Brown, who was caught attempting to smuggle SIM cards into prison.
Brown was caught trying to smuggle a small quantity of cannabis, in addition to two SIM cards to be used in mobile technology devices, into a jail in order to give them to a serving prisoner. The 19-year old revealed to investigators that he had been required to bring the banned items into the prison last year on September 20, because he owed someone money and that individual was forcing him to transport the items as payment.
This case had a broader importance, which was to place the spotlight on the role of illegal mobile technology in jail.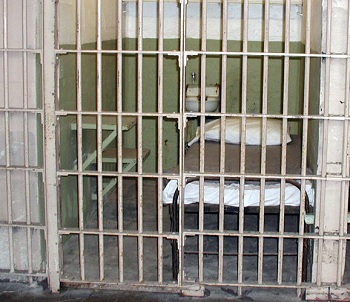 Brown managed to bring the SIM cards into the jail, but was caught taking something in a crisp packet out of his pocket and handing it over to a prisoner. The intervention by the staff was immediate and brown was detained. What was discovered in the packet was cannabis, the SIM cards for mobile devices, and a touch of spice that is believed to have been added in order to help to cover the odor of the drug.
According to prosecuting attorney, Andrew Jackson, in jail, various types of cell phone, smartphone, and associated accessories, such as SIM cards, are used as a "healthy currency". On the other hand, Joanne Eley, the defending attorney, explained that although Brown had several prior convictions, there weren't any that had anything to do with drug use or dealing. He had been dropped off at the prison and was informed that he would need to make his own arrangements to get home again.
Brown claimed that he did not know that drugs or mobile technology were contained within the package. In fact, according to Eley, Brown didn't even know which inmate would be receiving the delivery. He gave a guilty plea for two offenses of having brought prohibited items into a jail.