Mobile technology is driving growth for businesses
|
Study highlights the role that mobile technology is playing with small and medium enterprises
The Boston Consulting Group and Qualcomm have released a new study that suggests that mobile technology has become a growth factor for small and medium businesses. Consumers have begun to rely heavily on their mobile devices, using smartphones and tablets in their daily lives and for much more than communication. The advent of mobile commerce has allowed businesses to connect with consumers in a more dynamic way, and the growing adoption of mobile technology could help these businesses find greater success in the future.
Businesses embracing mobile technology are creating more jobs and finding revenue growth
According to the study, the top 25% of small and medium enterprises reported seeing two times the revenue growth and as much as eight times the number of jobs created through their adoption of mobile technology. These enterprises tend to be leaders in their industries in terms of mobile technology adoption, giving them an edge over their larger counterparts. The study notes that consumers are willing to give up other things just so they can continue to use their mobile devices.
New technology has helped generate 11 million jobs throughout the world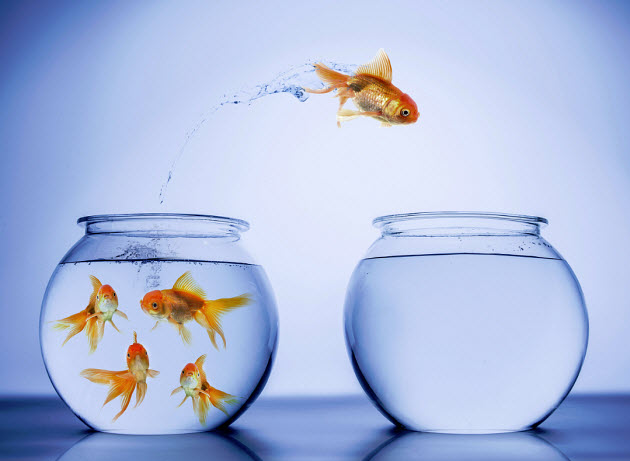 With mobile technology becoming a powerful force among businesses, companies are beginning to take steps to use new technology in order to engage consumers and perform better in their chosen industries. Notably, mobile technology is a growth engine for global employment. According to the study, the mobile sector has created some 11 million jobs throughout the world. Investments in mobile technology have also begun to increase, with the study showing that these investments have doubled.
Mobile apps and content generate billions in revenue in 2014
Mobile applications are particularly lucrative. The study shows that mobile content and applications, combined, generated some $530 billion in revenue in 2014. The retail sale of mobile devices generated $520 billion during last year. Altogether, mobile technologies, and the content associated with them, are estimated to have generated more than $3 trillion in revenue in 2014.