Mobile technology is being used for disease outbreak detection and prevention
|
These devices are being implemented in Sri Lanka as a type of preventative effort in animal-borne diseases.
A new program is being implemented called the Sri Lankan Wildlife Health Centre that will be using mobile technology through the co-funding of the International Development Research Centre (IDRC) in order to be able to monitor the health of animals.
The idea is to be able to prevent the outbreak of disease and to detect it if it happens.
Part of the goal of this effort is also to be able to broaden the role of Sri Lankan veterinarians so that they can move into zones such as farm practices and antibiotic resistance. Mobile technology is going to play an integral role in this effort. The reason is that in the country, mobile phones are a great deal more than simply a way to communicate with other people and surf the internet. In the case of field veterinarians, for instance, it expands their resources considerably because they would otherwise be quite limited. With the tech, though, they can track infectious disease outbreaks within animals.
Using this mobile technology system, it allows for a considerably faster response to infections as they emerge.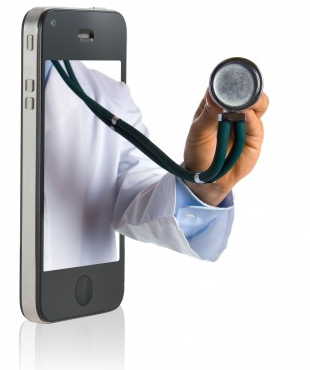 The earlier veterinarians can take action in this type of issue, the better the chance they have at saving lives. The reason that this is important is that outbreaks of infectious diseases in animals makes up 60 to 75 percent of all emerging infectious diseases. Therefore, by reducing the spread of disease while it is still in animals, it plays a meaningful role in being able to reduce the exposure to humans.
_____________________________________________________
Ad -

#1 Ways to Double Your Productivity For Life
By Jason Fladlien, referred to by many as "One of the top 5 living marketers on the planet". How did he get there? By working smart. Get twice as much out of your day with Jason's easy system -
Learn More Here
_____________________________________________________
As many of the countries where these types of disease outbreak are problematic are also countries that have limited resources to control them, this new system using mobile devices is meant to overcome that barrier and become an integral component of public health.
Mobile technology is now one of the various elements that are being tested for the improvement of the veterinary public health system in Sri Lanka. These types of system monitor disease outbreaks in animals despite the slim resources that they have. The researchers in the current team are looking into novel methods of engagement of locals in disease detection and prevention, governance of veterinary public health, training public health leaders, and connecting national and local officials.