Mobile shopping assistant to make shopping at Macy's easier
|
Macy's has partnered with IBM Watson to enhance consumer shopping experience.
An AI mobile shopping assistant tool has been launched by Macy's at 10 of its stores nationwide. The famous and popular American department store chain developed its shopping assistant called "Macy's on Call" with IBM Watson. The mobile companion is a cognitive mobile web tool designed to help shoppers as they navigate through Macy's stores.
Customers can use their smartphone assistant to answer their questions.
This is the pilot stage for Macy's mobile shopping assistant. The mobile tool, which was created in partnership with IMB Watson through intelligent engagement platform Satisfi, will be tested throughout the pilot stage at the 10 stores.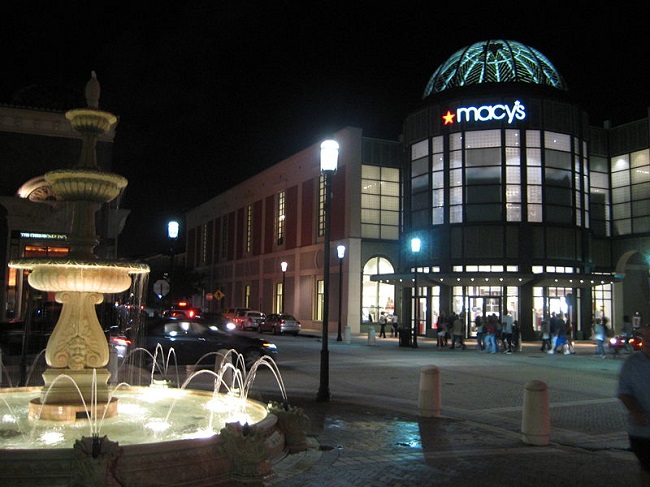 Via the mobile browser on the consumer's personal device, they can ask questions related to the Macy's store. For instance, a mobile customer could ask where a particular brand, department or service is located in the participating store. The assistant, which uses artificial intelligence (AI) essentially acts like a sales associate, answering their questions. It uses natural language and provides feedback within a matter of seconds.
A Spanish language feature will eventually be added to broaden its user base.
The mobile shopping assistant is part of Macy's strategy to reinvent its business and improve sales.
Macy's Group Vice President of Digital Media Strategy Serena Potter told the Associated Press that "We want to improve the shopping experience. We want the customers to shop at Macy's and come back."
The goal of the retail giant is to boost sales while freeing up employees so they can cater to more complicated customer requests.
According to the vice president of IBM Watson, Stephen Gold, once trained, the technology can register if customers become frustrated based on their answers and it can alert a sales associate. This technology is similar to AI the company is working on with other brands like North Face and 1-800 Flowers. In these cases, however, the AI tech answers questions on their websites.
Macy's is working hard to improve its sales, which have plummeted. The company has cut its full-year profit and revenue outlook for the year and has slashed thousands of jobs. Implementing its new mobile shopping assistant, Macy's on Call, is part of its business reinvention strategy.