Mobile security solution unveiled by Zscaler
|
The company has focused this new release on increased levels of visibility and control with advanced threat protection.
One of the industry leaders in secure direct to cloud network for global advanced protection and policy enforcement, Zscaler, has just announced the release of its new mobile security solution.
This release has widened the Zscaler Network benefits in a number of ways that they believe are highly important.
The benefits of the network are now broadened to include centrally managed advanced mobile security threat protection, in addition to real time visibility and granular policy controls for smartphones and tablets that have been implemented as a part of environments that are BYOD, corporate issued, or hybrid.
The company also announced new mobile security partnership with Mobile Device Management (MDM).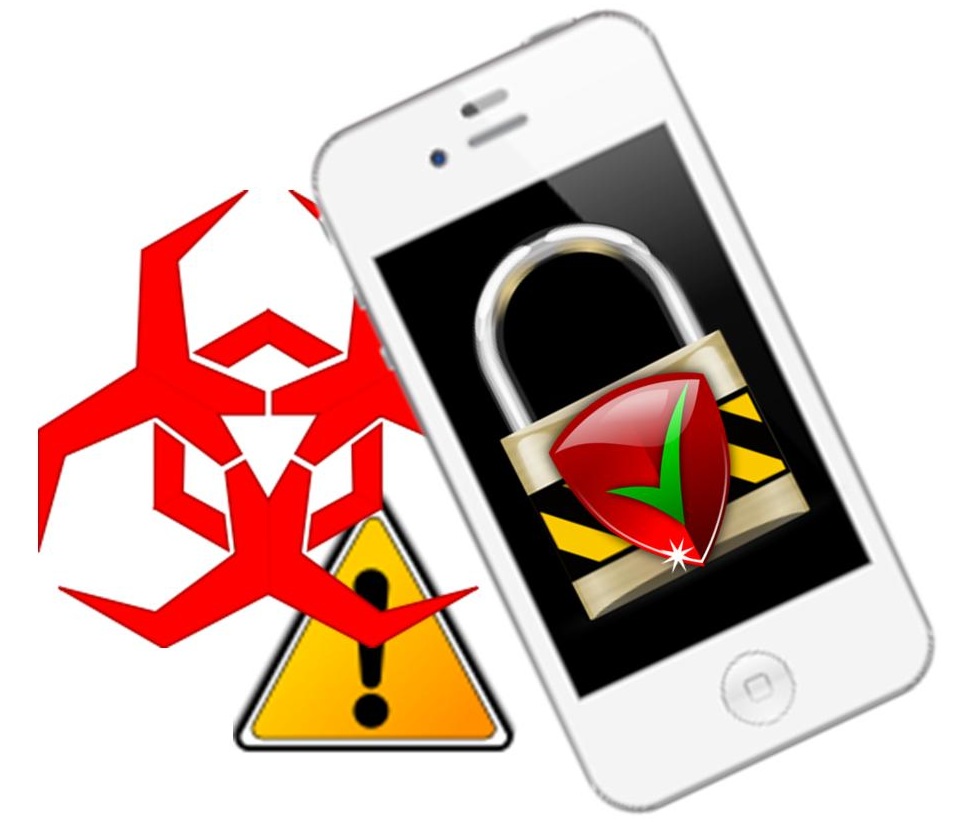 They explained that this helps with mobile security integration in order to complement auditing and provisioning capabilities. According to the Zscaler CEO and founder, Jay Chaudhry, "Security appliances have become irrelevant in securing mobile users since mobile traffic and cloud applications often bypass appliances completely."
He went on to state that MDM solutions were only the first step that has been taken to better configure and manage smartphones and tablets and that Zscaler is the natural path ahead for providing mobile security through the inspection of all content over these devices, policy enforcement, and making certain of visibility.
IDC has stated that a top mobile security concern among 68 percent of organizations that are IT controlled is malware. Zscaler's own research suggests that browsers generate under 40 percent of traffic over smartphone and tablet devices. In fact, the largest amount of traffic comes from apps.
This means that a sizeable share of the mobile security risk comes from apps on these devices through the access and communication to third party servers of the location of the user, his or her device type, data from contact lists, and information from calendars. Though it was the internet through browsers that was once the greatest concern, when only desktops and laptops were being used, apps have changed the landscape for protecting devices against digital threats and risks.