Mobile search trending topics being quietly tested by Google
|
This could allow trending search topics to be identified from within the query bar similar to top social networks.
Several reports have been appearing throughout media outlets that have indicated that Google may be quietly testing some trending topics options for mobile search that would let those popular stories be displayed within the search bar.
This concept is quite similar to what has already become commonplace over Facebook and Twitter.
The trending topics have become a regular experience through social media and now seems to be appearing on Google through mobile browsers such as Safari on iOS. After starting to type into the mobile search bar, the dropdown menu appears for the user and trending searches is one of the available options. This allows users to see what other people have been looking for during the last recent while.
Choosing one of the trending mobile search topics brings the user to an array of news articles on that subject.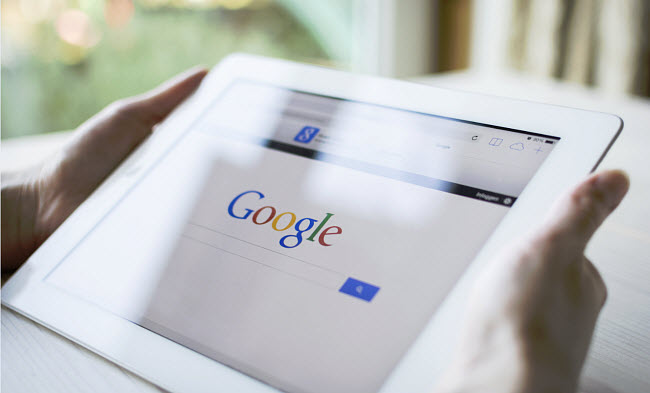 That said, while some users are able to access this new trending topic feature over mobile, others are not. This looks as though it could be that Google is testing out the service but that it is making it available only to a group of a certain size as opposed to rolling it out across all users. Moreover, some people who have used it have also discovered that the option has been taken away and that they no longer have access to it.
By the time of the writing of this article, Google had yet to release an official statement about this trending topics option for mobile searches and it had not responded to request for a comment. There have been many speculations that this feature had been made available to only a limited pool of users and even that was for a small amount of time.
That said, if it is true that Google is testing out a trending mobile search option, it doesn't come as much of a surprise for many users. This type of service already exists over social media platforms and has proven successful for keeping device users engaged. As one of Google's specialties is obviously search, providing an option for what is trending may be considered a natural fit.