Mobile payments PCI Security Standards Council introduces new guidance
|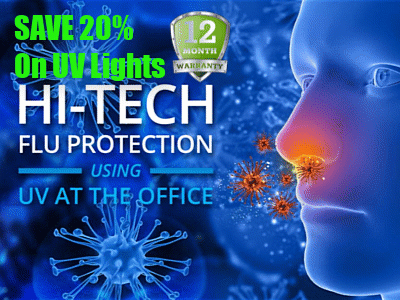 Instructions have been released to help to decrease the risk associated with transactions in certain areas.
The Payment Card Industry (PCI) Security Standards Council has just released new merchant guidance to help to increase the security available while accepting mobile payments, which is an inherently risky area.
It is recommended that card acquirers and issuers, and banking institutions should apply this guidance.
These types of institution should help to provide this mobile payments guidance while assisting merchants with security in end to end transactions. This, according to Steve Kenneally from the American Bankers Association Center for Regulatory Compliance. He added that "Shining a spotlight on the need to improve payment security is always a great idea." And said that "Providing specific recommendations on how to achieve a higher level of security is even better."
The mobile payments environment must be made secure before consumers can be ensured that it is safe.
Kenneally said that his organization anticipates that the PCI guidelines will be able to be used as an additional important tool that can be used by acquirers in order to boost the security of transactions through merchants.
Among the mobile payments security issues that were addressed within this new guidance from the PCI Council are the following:
• Account data entry risks connected with smartphones and tablets, including the information transmitted through the devices as well as the data that is stored within those gadgets.
• The procedures that should be followed by merchants in order to make certain of the security on a physical and transactional level with the devices that are used for the acceptance of the mobile payments.
• Instructions for the various components that should be applied to the acceptance of the transactions, such as software, hardware, and the use of various different acceptance solutions, in addition to considerations regarding the relationship with the customer him or herself.
The PCI guidelines, said Kenneally, take into account that some of the qualities that make accepting mobile payments as appealing to merchants as it is can also offer opportunities to fraudsters. Therefore, it is very important to take specific and careful action to avoid risks as much as is possible.