Mobile marketing will climb ever-skyward through 2019
|
The global market will experience a 28.8 percent compound annual growth rate to $15.3 billion.
RnRMarketResearch.com has now released a new report that has shown that when it comes to the global use of mobile marketing, things are going to continue their exceptionally rapid climb right through 2019, the last year that was considered by the forecast.
The report showed that smartphone and tablet based advertising is going to be an important category around the world.
The report was entitled "Mobile Marketing Market by Solutions (SMS, MMS, Push Notifications, Mobile Emails, QR Codes, Location-Based Marketing, In-App Messages), & by Industry (Retail, Travel & Logistics, Automotive, BFSI, Telecom & IT, Media, Healthcare) – Global Forecast to 2019". What it showed was that between this year and 2019, there would be a compound annual growth rate (CAGR) of 28.8 percent, bringing the market from 2014's $4.14 billion to what it will be in 2019, which is predicted to be $15.28 billion.
Different parts of the world will be experiencing different rates of growth of mobile marketing, said the forecast.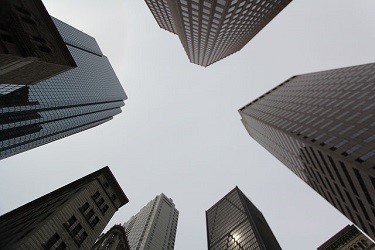 In terms of the market size, North America is expected to be the largest region. That said, the greatest market traction will be experienced in Europe and the Asia Pacific region. This will continue for the entire length of the mobile advertising forecast period.
The continuing rapid evolution in mobile technology and the fact that it has become virtually ubiquitous in many markets are considered to be some of the driving forces behind the rapid spread and growth of smartphone based marketing. That said, it is still up to brands and marketers to be able to determine how to best use techniques over this channel in order to reach consumers in an effective way.
The report made specific mention of the fact that a lack of awareness and education among small and medium businesses is actually restraining the adoption of mobile marketing, to a certain degree. This is because smartphone and tablet focused advertising is different from any other channel and its complexity makes it challenging for them to be able to step in and hit the ground running.