Mobile commerce security issues rise with popularity of m-shopping
|
Cybercriminals are not missing their opportunity to take advantage of unsuspecting smartphone users.
This year, there has been a very large increase in the amount of shopping that is being conducted over smartphones, from price comparisons to actual purchases, and with this trend has come a rise in mobile commerce security issues that are leaving a bad taste in the mouths of many shoppers.
Many companies are now releasing advice and tips to help shoppers to stay safe and to protect their sensitive data.
Among those releasing mobile commerce security support information is McAfee. In fact, that company has recently produced its 12 scams of Christmas to help to underscore the importance of this problem and to alert consumers as to some of the most common forms of fraud. This can help shoppers to know what action to take to help to protect themselves from falling victim to cybercriminals this year.
Malware is causing mobile commerce security issues from a broad range of different sources.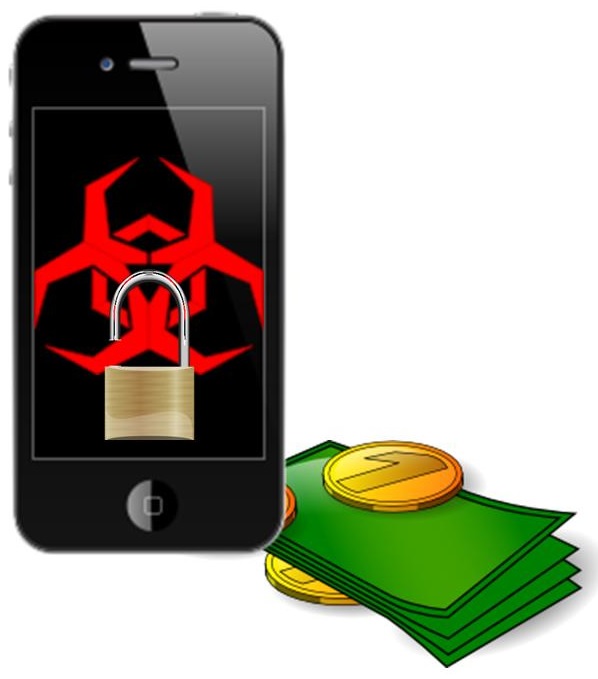 According to McAfee, the biggest scams from the year include the following:
• Shopping apps that look as though they are official – especially those that come with company or celebrity endorsements, but that are meant for stealing or sharing personal information.
• Holiday SMS text messages – many carry a FakeInstaller malicious code that fool an Android device user into thinking that it is a real app installer, except that this then sends out premium rate texts from the device.
• Too good to be true gift ads – clicking on offers that are far too good to be true can install malware into the device.
• Fake seasonal travel deals – when these links are used, hackers wait for private data to be entered so that it can be stolen.
• Fake e-cards and greetings – false but real looking e-cards can install viruses and malware when opened.
• Deceptive online games – these primarily target younger users, promising full versions of popular games, installing viruses and malware when downloaded.
• Fake shipping notifications – shipping updates that appear to be from popular retailers contain malware released when opened.
• False gift cards – promoted by way of deceptive social media ads.
• Holiday SMiShing – through messages where the cybercriminal poses as a credit card company or bank and requests financial data for security purposes.
• Fake charities – asking for donations though the funds won't go to the designated cause.
• Romance and friendship scams – messages pretending to be from known individuals but that eventually request usernames, passwords, credit card information and others.
• False online retailers – McAfee revealed earlier this year that this mobile commerce security issue affects one in five online consumers, including those using smartphones.