Mobile commerce growth optimism high among industry leaders
|
Results from a recent study are showing that content and shopping will rise in African countries.
The outcomes of an MEF study have revealed that industry leaders in the three participating countries feel that mobile commerce and content are on their way up, and that this channel will experience a strong future.
This is particularly true among the study participants in Kenya who expect considerable revenue growth.
One in three respondents to the African Growth Market Study, which examined mobile commerce and content, stated that end-user revenues over this channel have risen by a greater amount than had been anticipated, last year. This revealed considerable optimism for the future of the market, though it was not surprising to many who have already been witnessing some of the most rapid growth in m-banking and money transfers among smartphone users in the world.
The insight from the study also went on to identify some of the influence of m-payments in mobile commerce.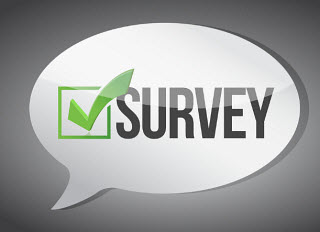 Within the studies, it was revealed that the main source of end-user revenue was made up of 30 percent mobile commerce, 37 percent social networks, but also a very large 53 percent m-banking.
For this reason, beyond mobile commerce, mobile payments are being seen as a substantial opportunity. The growth in this sector is being seen as the largest and fastest, currently estimated at 87 percent. This is followed by marketing over this channel. As the adoption of smartphones rapidly grows in this region and businesses build their confidence in it – and shrink their confidence in traditional downloadable content such as games and ringtones – other broader areas are starting to take off.
The CEO of MEF, Rimma Perelmuter, discussed the mobile commerce report by saying that it "provides an industry-wide snapshot on mobile activity and opportunities in Kenya today as part of our regional roadmap of activities, following the launch of our dedicated MEF Africa office in association with Vodacom in late 2012. Kenya is a market of great interest to our members and as the study clearly demonstrates a showcase for success, particularly in mobile money."
The mobile commerce survey was supported by Nation Media Group and was conducted by MEF, along with KPMG