Mobile commerce accounts for 32% of all retail sales in the UK
|
Mobile shopping has seen strong growth in the United Kingdom
IMRG Capgemini, a prominent retail industry association, has released a report highlighting the growing popularity of mobile shopping in the United Kingdom. Many consumers in the UK have begun to use their smartphones and tablets to shop online for products that they are interested in. These people also purchase these products directly from their mobile devices, taking advantage of discounts and other deals being offered by retailers. As mobile shopping becomes more prominent throughout the country, many UK retailers are evolving to accommodate a mobile-centric audience more effectively.
Consumers are showing favor for shopping for and purchasing products from their mobile devices
According to the report, mobile purchases now account for 32% of all online sales in the United Kingdom. Consumers have become quite comfortable with the concept of mobile commerce and have shown favor for the convenience that it represents. The report shows that the majority of mobile purchases have to do with apparel and fashion, but many people also use their mobile devices to shop for and purchase electronics and other sorts of products.
_____________________________________________________
Ad -

#1 Ways to Double Your Productivity For Life
By Jason Fladlien, referred to by many as "One of the top 5 living marketers on the planet". How did he get there? By working smart. Get twice as much out of your day with Jason's easy system -
Learn More Here
_____________________________________________________
Tablets may become the dominant mobile shopping platform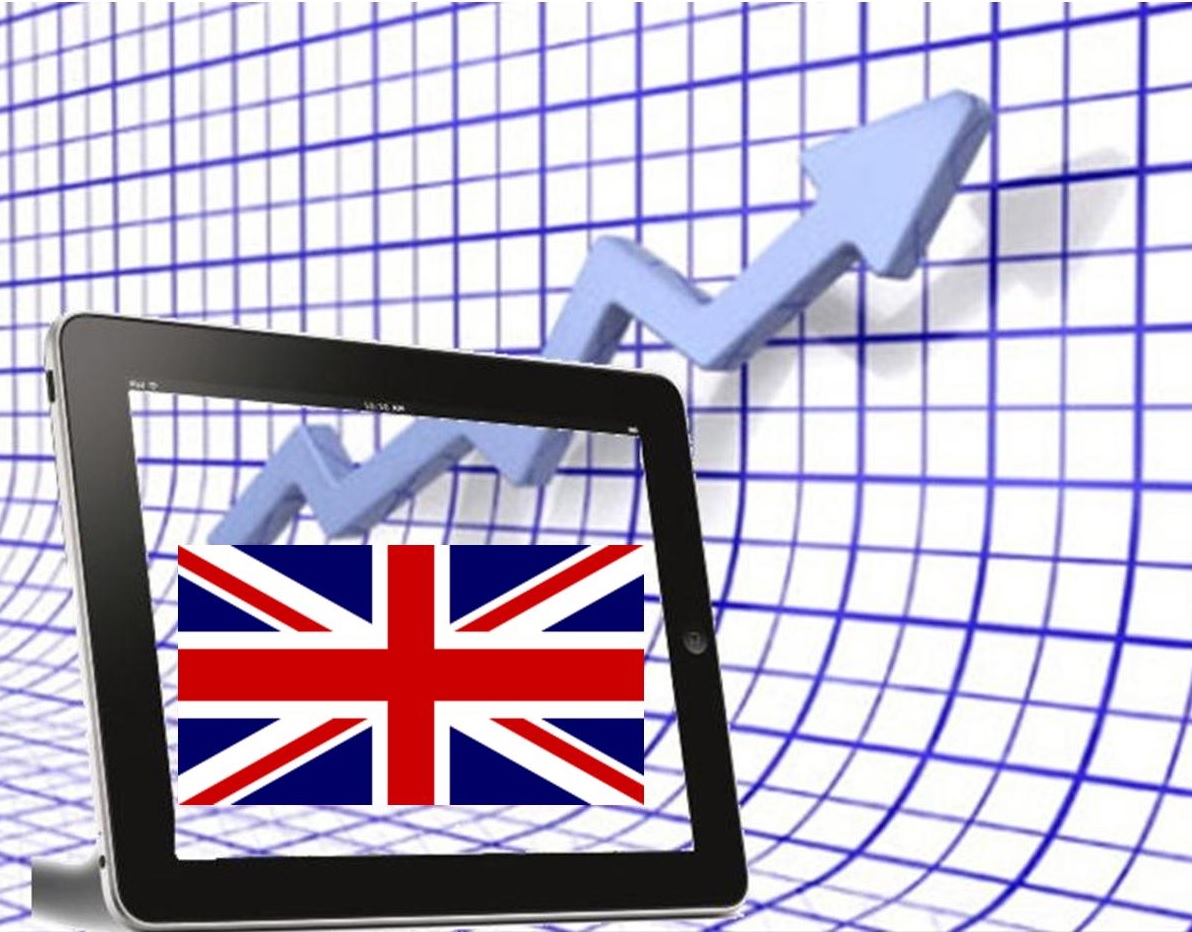 An estimated 70% of the United Kingdom's populace currently owns a smartphone or tablet. As mobile commerce becomes more popular, many consumers are reporting that tablets offer a more enjoyable shopping experience. Approximately 12 million tablet devices were sold in the United Kingdom in 2013 and many retailers are beginning to fashion their mobile commerce initiatives to cater to tablet devices specifically. Tablets may soon become the most favored mobile shopping platform, but smartphones currently boast of that honor.
Consumers remain concerned over the security of mobile commerce
While consumers have shown their eagerness to participate in mobile commerce, they have also expressed serious concerns. The majority of these concerns have to do with the security of their financial information. Mobile commerce, as a whole, is still quite new. This can mean that retailers and other groups participating in the sector have not yet come to fully understand the security issues that exist in this field.