Mobile apps testing company re-launches under new name
|
uTest is back but has changed its name to Applause.
The software testing company recently updated and in addition to announcing its name change from uTest to Applause, the company also revealed that it has acquired the German company Testhub, which specializes in crowd-testing and gives Applause the ability to make the most of real-world testing of desktop, web and mobile apps.
Applause and Testhub have a collective total of seven years experience in crowd-testing.
Furthermore, they have worldwide access (including 200 countries and territories) to more than 140,000 testers, combined. This will help Applause's goal to provide companies with mobile tools and analytics to help them achieve "360° app quality".
Both firms have produced more than one million test reports and have done business with thousands of companies, including big names like Amazon, Netflix, Google and USA Today. Over the course of six years, Applause has raised $80 million in funds by itself and has expanded its business across Europe and North America. Testhub will become Applause EU and will be the company's base of operations in Europe.
In-the-wild testing for mobile apps and desktop and web applications will enable developers to test their apps in real-life scenarios.
Applause's real-world testing services allow their clients to test their products beyond a lab. They can conduct testing on localization, usability of software, as well as conduct security and load checks for customer privacy.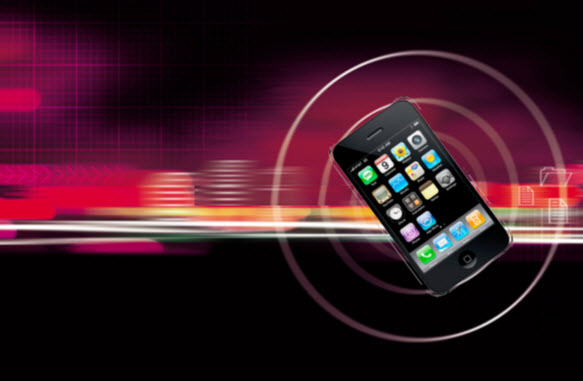 Moreover, they provide their clients with a mobile SDK that will report bugs and crashes, as well as collect valuable feedback from Android, iOS and Windows Phone app users. Additionally, developers can monitor their mobile applications throughout all of the chief app stores by using the company's Mobile Analytics dashboard, which gives a full view of their app's progress starting at the development stage.
According to Applause CEO Doron Reuveni, "Modern app quality is no longer just a developer or QA problem; it's a CIO problem, a marketing problem, a sales problem and a CEO problem. As Applause, we bring together a range for testing services and app quality tools to enable companies to achieve this."
Developers of mobile apps can select the Applause products and services they need, allowing them to customize their experience instead of having to buy what they do not require.