Location based marketing installations this year may break last year's record
|
The most recent data report issued by ABI Research sees this technology exploding in 2014.
The latest quarterly market data report from ABI Research has placed a focus on location based marketing technologies and has shown that this year will likely be a powerful one when it comes to indoor installations within retail environments.
The report explains it as a full scale deployment of what early adopters were testing last year.
Now that the last three years have seen considerable testing of location based marketing techniques and technologies by early adopters, they are ready to roll out complete campaigns that will make use of the channel. An additional critical driver in this area is also the rapid increase in the popularity of BLE/iBeacons.
Those forms of location based marketing technology are generating a new wave of adopters in this space.
Now, second generation startups are beginning to drive brand new growth and will be used throughout each of the major verticals. When all is said and done, the report showed that this year will see more than 30,000 indoor location installations, said ABI Research's data.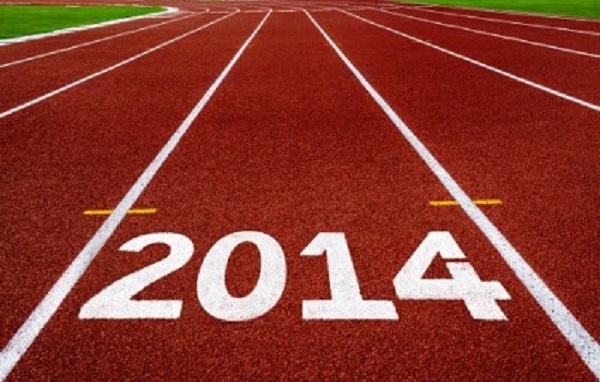 Patrick Connolly, a senior analyst with the firm, said that it is easy to spot the way in which large pharmacy and grocery chains have been moving toward this tech. He also added that "These are very competitive verticals, which can benefit significantly from identifying and targeting loyal customers." Connolly explained that "Both already have large loyalty and advertising/offers deals in place and from a practical point of view, in-store items can be difficult to find. All of this makes indoor location a perfect fit."
Beyond that, the development of the technology throughout other verticals will be an interesting occurrence over the next few months. For instance, while QSR restaurants had not originally been seen as a prime example of the type of business that would be able to take full advantage of this technology, it is in this area that there have been some of the largest successes.
Some of the differences that location based marketing and tech have been able to achieve for fast food restaurants include a small improvement in the length of lineups. This may sound minor, but in a business of that nature, it can translate to millions of dollars over time.