Location based marketing is blossoming in the United States
|
Geolocation technology using searches and advertising are taking off in the country, says TechNavio.
A technology focused global research firm called TechNavio Research has now released a report that has shown that the increasing penetration of smartphones and other mobile devices has fueled a considerable growth in the American location based marketing and search market.
The firm has forecasted that from last year through 2018, there will be a compound annual growth rate (CAGR) of 43.01.
Location based marketing uses a mobile device owner's specific position – as reported by that device – to promote brands, products and services that are in close proximity to that individual. Over the last few years, it has increasingly become the standard for smartphones and tablets to be GPS enabled, and those devices are achieving greater popularity among consumers. In the United States, it was reported, last year, that there was a 65 percent penetration rate for smartphones that were enabled with GPS technology.
It is expected that by 2016, over 90 percent of devices will be capable of supporting location based marketing tech.
According to the TechNavio vice president, Faisal Ghaus, "The huge number of smartphones being used in the US acts as a catalyst for the incremental adoption of mobile LBS applications such as location discovering, friend finder and location-based advertising, shopping and networking."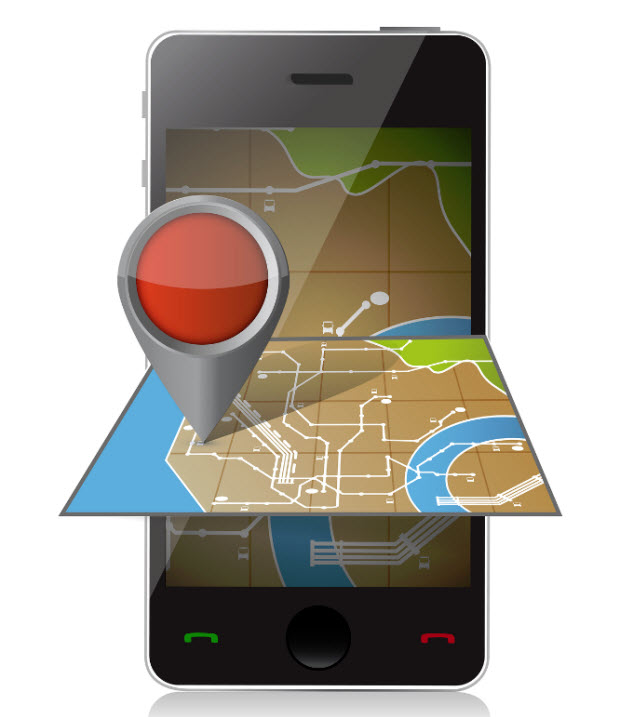 Companies have recognized that there is potential value in providing consumers with advertising that is based on their specific location and have been increasingly adopting location based services in order to appeal to those shoppers.
Among the large businesses currently testing campaigns that employ this technology are PepsiCo Inc., Starbucks Corp. , and L'Oreal Inc. The latter of those companies has already launched a pilot campaign to test the cost effectiveness of this technology when compared to other electronic media as well as traditional print advertising.
Ghaus pointed out that as location based marketing costs are relatively low when compared to many other forms of advertising, "enterprises are witnessing cost benefits from related marketing activities and transferring these benefits to their customers." This can also assist businesses in better understanding their customers so that more relevant and attractive deals can be offered.