Line to expand into mobile payments
|
Japanese app developer is beginning to expand its services into mobile commerce
Developers of mobile messaging applications are beginning to push into the mobile commerce space. These apps have won popularity for allowing people to message one another for free, but soon people may be using the apps to pay for goods and services and money transfers. Line is the latest app developer to show interest in the mobile payments space and the company is beginning to develop its own payment platform.
Company has major plans for the future after delaying its initial public offering
Line had plans to launch an initial public offer this year, but these plans have been delayed due to the company's interests in expanding its services. The Japanese company has plans to develop a ride-share application that is similar to Uber, allowing people to purchase rides from private drivers that are associated with the company. Line is also developing an in-door map service and a food delivery service. The company is also branching into the online music streaming sector, offering mobile consumers a way to listen to music through an app.
_____________________________________________________
Ad -

#1 Ways to Double Your Productivity For Life
By Jason Fladlien, referred to by many as "One of the top 5 living marketers on the planet". How did he get there? By working smart. Get twice as much out of your day with Jason's easy system -
Learn More Here
_____________________________________________________
Line Pay will allow users to pay for goods and services and transfer money to friends and family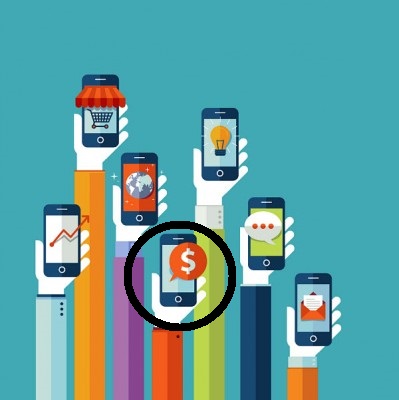 The company is showing particular interest in mobile payments, however, due to the massive revenue potential that the field of digital commerce represents. The Line Pay app, as it is called, will allow users to make payments at convenience stores by linking the app to their bank accounts or credit cards. The app can also be used for money transfers to friends and family. It will also allow users to split restaurant bills easily.
Line will face strong competition in the mobile commerce space
Line will face major competition in the mobile commerce space. The market is currently crowded with a vast number of payment startups that are looking to take advantage of the growing interest consumers have in mobile shopping and payments. Companies like Tencent and Alibaba currently hold a commanding presence in the Asian mobile commerce space, and Line will have to battle these two companies for the favor of consumers.