Google shopping search features updated for travel and retail
|
For people who love using their laptops and smartphones to shop or book trips, more tools are now available.
Consumers looking to book a trip or buy something online will want to know about the latest Google shopping search tools.
The largest search engine in the world has now rolled out a range of new search features for shoppers.
The idea behind the new Google shopping search features is to allow consumers to make more informed decisions. Now, more than ever before, consumers are researching, comparing and buying products and services online. This includes the use of their mobile devices as well as laptops and desktops. In particular, research and bookings of a vacation or other form of trip.
The new Google shopping search features include filters meant to help narrow searches based on many factors.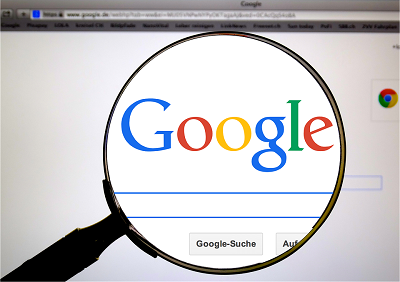 Among the filters are hotel ratings, price and other factors consumers may consider when planning a trip. Google explained that mobile travel and shopping searches had increased by 30 percent over the last year. This encouraged the search giant to launch a range of new features to cater to that activity.
Google said "October through December are traditionally the biggest months for both travel and shopping, and this year we expect mobile to play its biggest role ever," on its blog.
Among the newly launched Google shopping search features are:
• Hotel tips – which can assist in finding accommodations in the same way the feature already helps consumers to find flight info.
• Hotel smart filters – this allows online and mobile consumers to narrow their shopping searches by price, rating and other factors simply by tapping (or clicking) the screen.
• Price tracking for flights – airline ticket features have also been expanded. This Google shopping search option lets users track routes, dates or even a particular flight, advising of changes in price.
Beyond travel searches, Google also launched Showcase Shopping ads. With those, retailers can assemble collections of related product images. In this way, retailers can showcase more of the products they offer across a much wider category, such as "mobile accessories" or "travel essentials."