Google launches new mobile payments service in the UK
|
New services that allows people to send money over email comes to the United Kingdom
Google has launched a new payment service in the United Kingdom. Those using Gmail will be able to send money to their friends and family via email using this service. The service was launched in the United States last year and has enjoyed modest success, utilizing the Google Wallet infrastructure. Google Wallet is the company's mobile payments service, which has managed to gain some momentum among consumers that are interested in mobile commerce.
Mobile payments continue to gain popularity in the UK market
Mobile payments have begun to gain momentum in the United Kingdom. Many consumers have expressed interest in shopping for and purchasing products from their mobile devices, seeing it as a more convenient way to shop. Most mobile payments are conducted online, though a growing number of retailers in the UK are beginning to accept mobile transactions in physical stores. New mobile payment services are becoming available at a relatively rapid pace, making mobile commerce one of the fastest growing sectors in the UK.
_____________________________________________________
Ad -

#1 Ways to Double Your Productivity For Life
By Jason Fladlien, referred to by many as "One of the top 5 living marketers on the planet". How did he get there? By working smart. Get twice as much out of your day with Jason's easy system -
Learn More Here
_____________________________________________________
Those with Google Wallet accounts can now send money via email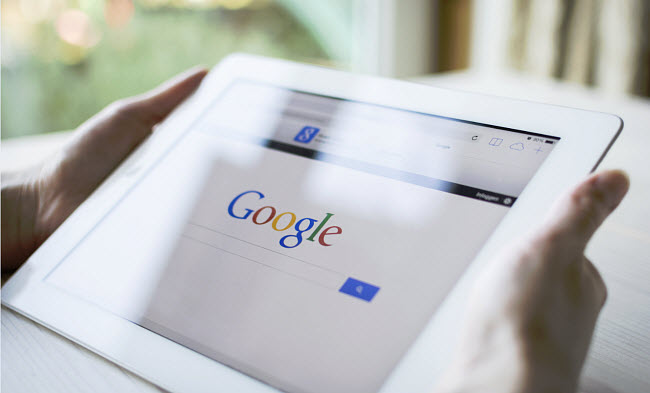 Google users will also need a Wallet account in order to transfer money over email. Those receiving funds in this way will not have to have to Gmail account, but they will need to create a Google Wallet account before they can access these funds. Google Wallet must be linked with a bank account in order to work and functions in a way that is similar to traditional payment cards. The service is available only to Gmail users that are 18 years old or older.
New service could help Google compete with Apple in the future
The new service is currently only available for the desktop version of Gmail. Google Wallet, however, is available for mobile devices and can be used to send and receive money. Google's new service may provide it a stronger foothold in the UK mobile commerce space, especially as Apple prepares to launch its own mobile payments platform in the country in the near future.